3 Reasons to Buy a Hyundai This Fall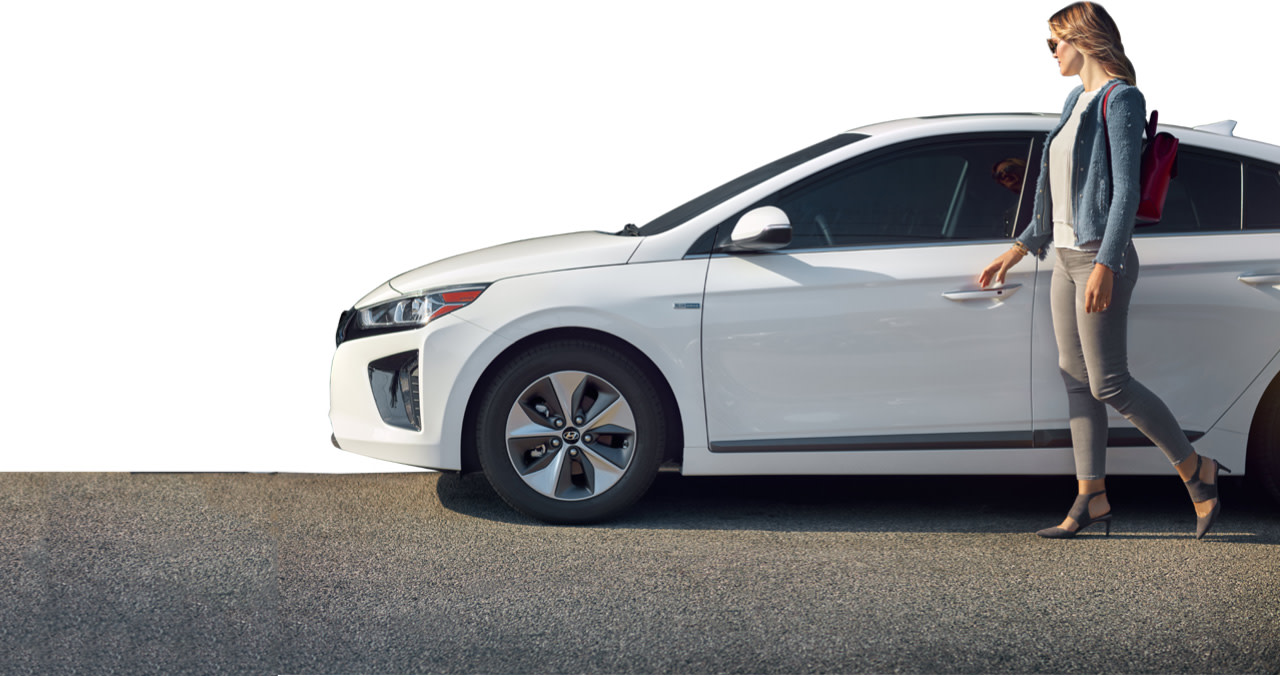 The change of seasons is something beautiful. During the fall, the temperatures dip down, the leaves change colors, and many of us start changing our routines. We start planning for the holidays, decorating our homes and sending out or receiving invites for friend and family dinners and gatherings. But while holiday planning and gift shopping for others might dominate your plans, did you know that fall is also the best season for buying a new vehicle for yourself? If you are looking to buy a Hyundai, then now is an ideal time and the following is a quick look at why:
Three Reasons to Buy a Hyundai This Fall
Take advantage of late-year incentives. All car dealerships have sales teams that are driven by quotas and goals, and most of those quotas and goals are set by the car manufacturer. Here at McGrath City Hyundai, we are no different and we are always eager to surpass the goals set out for us. The last quarter of the selling year happens in October, and thus from then to the first of the year, dealerships such as ours are eager to sell the vehicles necessary to meet or exceed the quotas and goals. So if you come into a Hyundai dealership during these fall months, you'll enjoy some of the best prices and packages that we can ever offer.
Enjoy inventory clear outs. Fall is a unique season for those of us who work at car dealerships. Not only is fall our last quarter in which everyone is working to meet late-year incentives, but it's also the season in which the next year's latest models are rolled in. What this means for dealerships is that the current year model and even the previous year models (i.e. 2018 new Hyundai models that were never sold or recently returned as leases) need to be moved so that more room can be made for the upcoming 2020 production year models. As a car buyer, when you visit a dealership in the later fall months, you can take advantage of this big seasonal change and enjoy big discounts on what were the latest and greatest of models.
Shop for holiday sales. Amazon and big-box retailers are not the only shops that plan out and advertise for holiday sales. Here at McGrath City Hyundai, we love the holidays and we love running special holiday-themed promotions for them. We often offer special holiday promotions, so keep an eye out. If you love a great deal and are in need (or want) of a brand-new vehicle, then come on by this holiday season and learn more about which exciting special we are running.
Why Buy a Hyundai
While the aforementioned three reasons certainly show why fall is a fantastic season to buy any vehicle from a new car dealership, you might be wondering why you should buy a Hyundai and not some other make. Almost all new Hyundai models are American designed, researched, and tested with several key models also assembled here in the United States. This is also a brand that has consistently been recognized for its quality craftsmanship and stellar safety and infotainment technologies. Furthermore, while Hyundai is a pack leader for quality, technology, and safety, its vehicles remain competitively priced so that everyone can enjoy the benefits inherent when you buy a Hyundai.
Eager to learn more? Then come on buy our friendly dealership and let us show you the exciting deals and packages we have available at McGrath City Hyundai.
Article published on January 6th, 2020.
Sales Hours
(773) 839-4308
| | |
| --- | --- |
| Monday | 10:00 am - 7:00 pm |
| Tuesday | 10:00 am - 7:00 pm |
| Wednesday | 10:00 am - 7:00 pm |
| Thursday | 10:00 am - 7:00 pm |
| Friday | 10:00 am - 7:00 pm |
| Saturday | 9:00 am - 6:00 pm |
| Sunday | Closed |