Are you ready to upgrade to a new vehicle? Maybe you've fallen in love with one of our Hyundai vehicles or another trade-in make on our Chicago dealership lot near Cicero. Whatever the case, before drivers get started on the paperwork for their next vehicle they first have to determine what they want to do with their current car. If you're choosing not to hand-it-down to a family member and if it's still in good working order, then the big choice you have to make is whether you should trade it in or try to sell it as a resale on your own.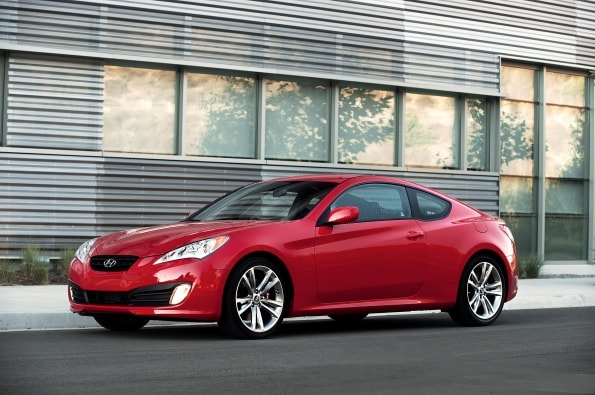 Often the first thing people notice when researching the difference between trading in Hyundai vehicles and reselling them is the difference in value. Generally, the trade-in value of a vehicle will be less than the price estimated for a direct resale to the next customer. Naturally, most Cicero residents are wanting to get the most out of their money, but there is a good reason behind the difference, and the other benefits of trading in your car versus reselling frequently outweigh this price discrepancy. Just check out the following guide:
Trading-In Vs. Reselling Hyundai Vehicles in Cicero
Why Are Trade-In Values Lower?
Before we go any further, let's first address why the price discrepancy. The primary reason why there is a lower value for trade-ins is because you are investing in the convenience of having our Chicago Hyundai dealership sell your vehicle for you.
The process of selling a car is rarely an easy one (we should know!). You have to advertise your vehicle, then you have to meet with your potential buyers who will almost always try to negotiate your price down or ask for extras, such as you drive the vehicle to meet them or include an oil change with a service visit at the time of sale. You'll also have to think about the paperwork necessary in any car sale.
In contrast, when you drive your vehicle to a dealership and offer it up for trade-in, that dealership and the service team does all the legwork for you. That means the finance and service team here at McGrath City Hyundai will complete all the paperwork, get the appropriate emissions and inspections test done, and give you the best possible trade-in value.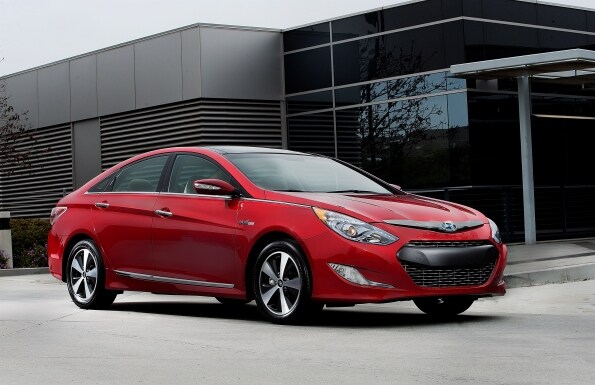 Other Benefits of Trading In Hyundai Vehicles
Transfer of Financed Vehicles. If you have a vehicle you still owe money on, our dealership will work with you to get that balance paid off so you can jump into a vehicle more fitting your budget and/or lifestyle. In contrast, trying to sell a vehicle you are upside-down on and purchase a replacement can feel like a Sisyphean task.
Tax Advantages. Hate handing your money over to the government? Go trade-in. When you trade in a vehicle for a new one, you only pay sales tax on the difference (cost of new car minus the amount you get for the trade-in). With the Chicago metro area having sales tax on cars that hovers around 9%, a trade-in translates to hundreds even upwards to a thousand dollars in tax savings.
Visit McGrath City Hyundai to See What Your Trade-in is Worth
To learn more about the benefits of trading in your vehicle, come down and visit us at McGrath City Hyundai. Our dealership is located close to Cicero, Oak Park, and other Chicago metro neighborhoods and boasts a wide selection of new, used, and Certified Pre-Owned Hyundai vehicles. Check out our inventory and see what our finance team can do for you!