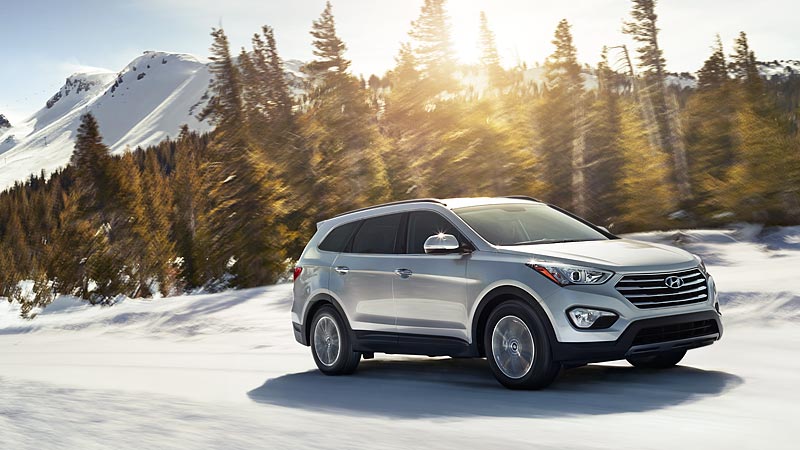 Berwyn, Oak Park, and other Chicago area residents know that icy streets and winter driving are just a fact of Illinois life. But even though it can feel normal to drive through dangerous conditions every year, it is still important to make sure your vehicle is ready and that everyone who drives your Hyundai is knowledgeable of the winter risks and prepared to take them in stride.
At McGrath City Hyundai, we don't just sell Hyundai vehicles. We are dedicated to providing excellent lifelong service to those vehicles and ensuring that each of our consumers gets the information they need to stay safe on the road. In the case of winter, consider the following tips for Hyundai vehicles and successfully handling winter weather:
Basic Tips for Handling Winter Weather in Hyundai Vehicles
Switch to the proper tires. The slippery and icy winter road conditions, particularly those just outside the downtown streets of Berwyn and Oak Park, make stopping difficult. In such situations, your tires serve as one of the primary lines of defense against sliding out of control. If you haven't had your tires checked, now is the time to come into our service station to ensure you have the proper tire tread to give you the best traction in wet and snowy conditions and that those tires are inflated to the right PSI.
Let your engine warm up. Before you drive away from your Berwyn home, make sure to give your engine some time to warm up as oil tends to congeal in colder temperatures and allowing the engine to idle will help heat that oil up, letting it become thinner so it flows more smoothly. With some Hyundai vehicles, you can remote start so that you can wait inside until your vehicle properly warms up.
Clear off all the snow and ice. Most drivers already know that they need to remove all of the snow and ice from their windows before they can safely set off, but did you know that's not the only area on Hyundai vehicles that needs attention? Equally important is the clearing off of the snow and ice on your grille and exhaust. Left unresolved, excess snow and ice buildup in your exhaust can clog the pipe and cause your engine to overheat, even if it's the coldest day in Illinois history. So if there has been a large snowfall and your Hyundai has been parked outside, take a second to check the exhaust pipe and clear it out if needed.
Accelerate slowly on snow-covered roads. When driving down snow-covered roads or accelerating up an on-ramp during snowfall, be sure to apply the gas slowly to improve your traction. Avoid accelerating too fast or otherwise slamming down the gas pedal as it can easily cause a sudden loss of traction which will increase your vehicle's risk of skidding or otherwise slipping and going out of control on icy roads.\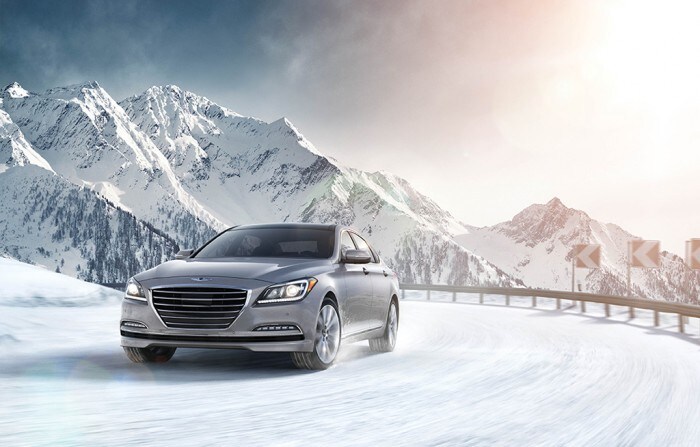 Schedule Your Next Service Visit Today at McGrath City Hyundai
Haven't had your Hyundai serviced in a few months? Then now is the perfect time to schedule a service visit at McGrath City Hyundai. Our friendly and experienced service technicians will do a thorough inspection of your vehicle to make sure your fluids are filled, oil changed, and that you have the right tires and tire pressure you need to get you through the winter. You can contact us either online or via phone at 800-868-4056. Our dealership and Hyundai service center is located at 6750 W. Grand Ave., in Chicago, IL and just a short drive away from Oak Park, Berwyn, and other Chicago-area neighborhoods.