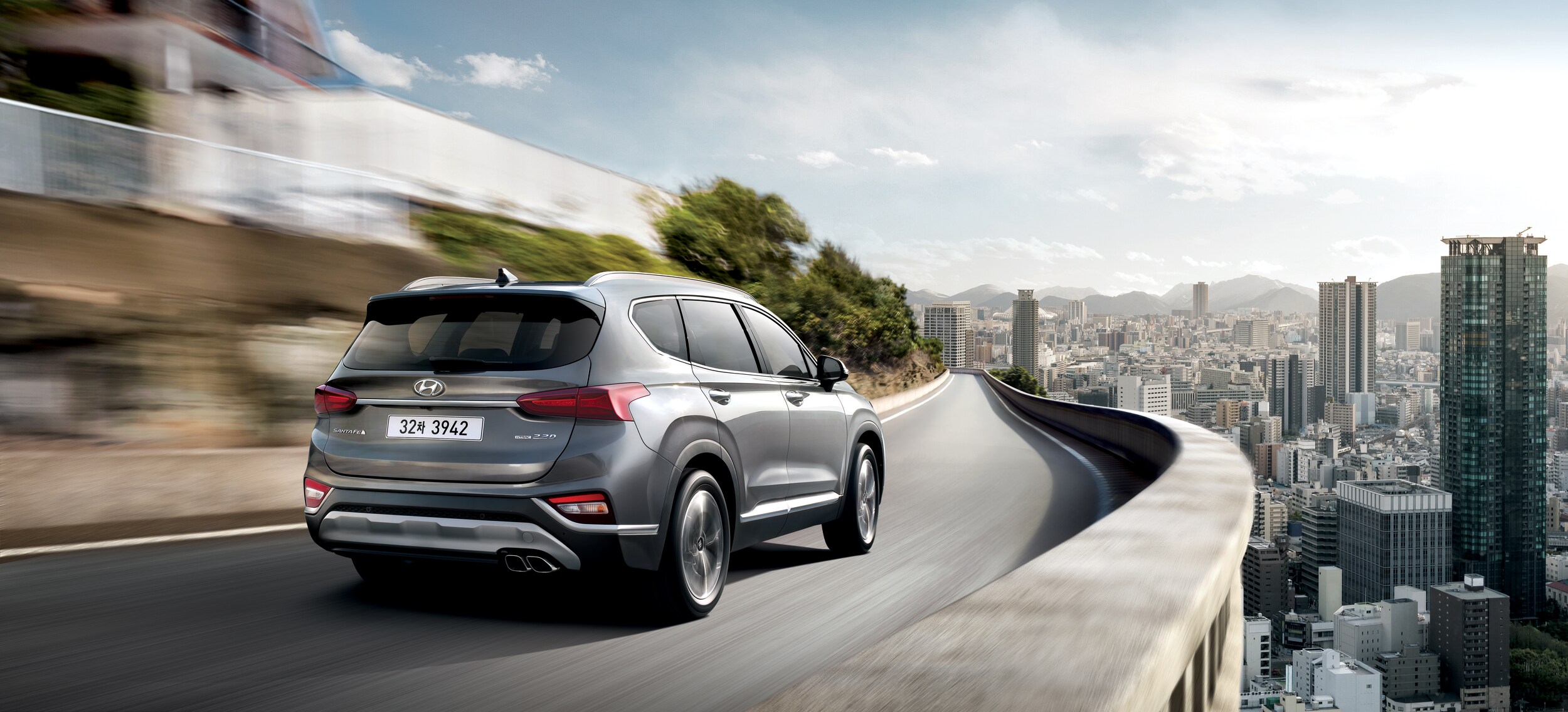 The snows are finally starting to melt, for good this time, and the robins are back and singing the first songs of spring. Many locals find this time period of soft change from a bitter Midwestern winter to a warm and colorful spring to be their favorite. If you similarly love spring, then isn't it time to go out and enjoy it? Especially if you have a new Hyundai waiting outside your Chicago household?
The following is a quick look at the places you should consider going with your Hyundai and the improvements you should make to best enjoy the fresh new days of spring:
Spring Road Trip Ideas
If you live in the more urban, built-up areas of Chicago, then one of the best ways to really appreciate the changing season is to take your Hyundai on a road trip out of the city. This doesn't have to be a far drive, but it should be somewhere where things like blooming flowers, songbirds, and warming temperatures are more evident. A few good places within a short drive of Chicago include:
Geneva, Illinois. Situated an easy 44-mile drive west of downtown Chicago, Geneva offers a quick and beautiful spring escape from city life. This picturesque village is situated along the Fox River and boasts an incredible array of outdoor restaurants that are ideal for some waterfront dining, drinking, and enjoying the spring atmosphere.
Peoria, Illinois. Peoria is a couple hours drive, but once there you can take your new Hyundai on what President Theodore Roosevelt once called the "world's most beautiful drive." This Grandview Drive is a gorgeous 2.52-mile road that meanders along the Illinois River Valley and offers incredible panoramic views. Spring is an especially beautiful time to visit this scenic drive as everything is in bloom. Other key spots to visit once you're here is the Luthy Botanical Garden and the Peoria Zoo where, thanks to the warmer weather, animals are likely to be more active than at other times of the year.
Give Your Hyundai Some Spring Loving
You know about spring cleaning for your home right? Well, spring is also a great time to do some car cleaning and sprucing up. It is especially important to give your car a thorough cleaning after the last snowfall or heavy spring downpour as you don't want that mud and road grime clinging to your vehicle's body or undercarriage.
Important tips for washing your Hyundai this spring:
Use two buckets. Fill up at least two buckets, one for the soapy water that you'll use to wash your vehicle and another bucket full of fresh water to rinse your sponge out in.
Rinse first. Always rinse your vehicle to get off all the loose dirt and other grimy materials.
Get the right soap. Never use Dawn or similar dish soap to wash your vehicle. This type of soap has compounds that can really mess and even ruin your vehicle's paint. Instead, talk to your mechanic or come down and visit our parts department to select a high quality and safe car washing soap.
Visit McGrath City Hyundai to Learn More
For more information about proper vehicle care and maintenance, including setting up the proper oil change schedule and finding the best car accessories for your vehicle, contact us today at McGrath City Hyundai. Located at 6750 W. Grand Avenue in Chicago, we are your local Chicago area dealership. Whether you're in the market for a new or pre-owned vehicle or simply need a reliable mechanic you can trust, we have got you covered! Visit today!