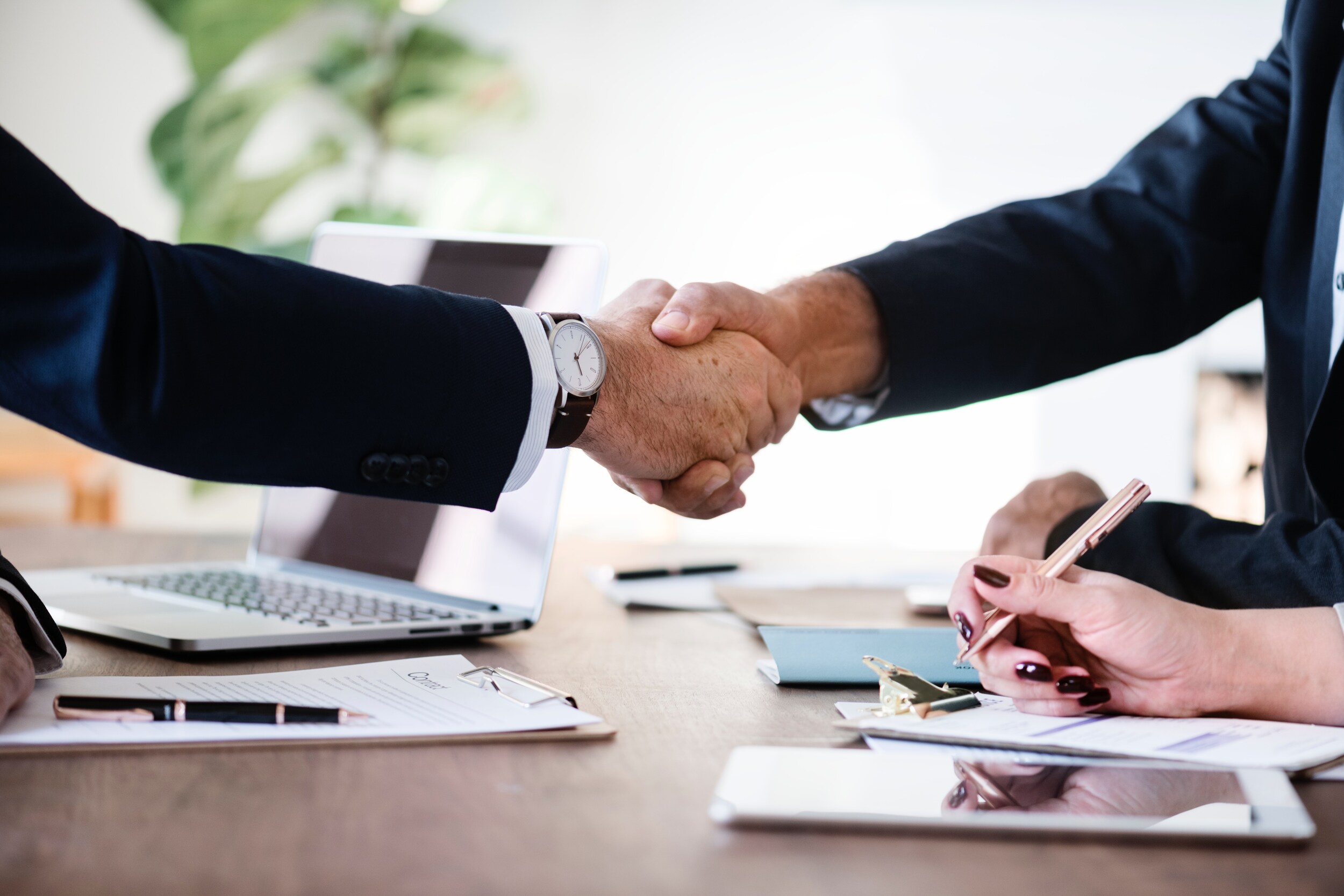 Buying a new vehicle is a major investment and one that is deserving of some considerations. Here at McGrath City Hyundai, we want to thank you for visiting and ultimately choosing to do business with our dealership and want you to know that we always have your back when it comes to issues you might have with your new Hyundai vehicle down the line. Of course, it isn't just us who prioritize this! Rather, Hyundai itself is renown for providing each of its vehicle owners with greater confidence in their new Hyundais thanks to their outstanding Hyundai warranty program.
The Hyundai warranty is most certainly one of the most impressive packages in the business and is a major selling point for every new Hyundai sold on our lot. Its long list of protections shows this auto manufacturer's dedicated commitment to creating high-quality vehicles and even higher driver satisfaction. With every new Hyundai vehicle we sell to Chicago drivers, we give the following outstanding coverage promises:
10-year/100,000 Mile Powertrain Protection
5-year/60,000 Mile New Vehicle Limited Warranty
7-year/Unlimited Mile Anti-Perforation Warranty
5-year/Unlimited Mile 24-Hour Roadside Assistance
12-month/12,000 Mile Replacement Parts and Accessories Limited Warranty
8-Year/80,000 Mile Federal Emission Defect & Performance Warranty
Additionally, if you opt for a new Hyundai Sonata or Plug-in Hybrid for your Chicago household, you'll also enjoy a Hyundai warranty package that covers the following:
Lifetime Hybrid Battery
10,000-year/100,000 Mile Hybrid Starter/Generator
10-year/100,000 Mile Hybrid Power Control Unit
10-year/100,000 Mile Automatic Transmission (which includes the Traction Motor)
More Facts About the Hyundai Warranty
Naturally, while that is the basic outline of what is covered by the extensive Hyundai warranty package, you might find yourself with questions. Check out the following key facts and things to know about this outstanding warranty package so that you come better prepared when you shop at our local Chicago area Hyundai dealership:
Lifetime really means lifetime. When Hyundai says lifetime, they really mean that this warranty is valid for as long as you own the vehicle. That means unlimited miles, unlimited years.
Go into any Hyundai dealership to receive warranty services. While we certainly would love to be your chosen Chicago area service station, you don't have to come to us for warranty repairs and questions. Your Hyundai vehicle is covered at any licensed repair shop so that no matter where trouble finds you, Hyundai has your back.
Roadside assistance goes far and beyond what you expect. Most of us have had that situation in which a tire is blown, fuel is out, or an overheating problem has forced us to pull over and seek help. With Hyundai's Roadside Assistance Program, these problem times are so much less stressful. That's because this Hyundai warranty package covers full towing costs to transport you and your vehicle to the nearest Hyundai Dealership or Authorised Service Facility, full roadside assistance services like dead battery starts, flat tire changes, lock-out services, and gas delivery, and Trip Interruption Benefit reimbursements so that one vehicle problem doesn't have to ruin your vacation.
Learn More About Hyundai Warranties By Visiting Us at McGrath City Hyundai
Have we got your attention now? Or maybe you have more questions about the Hyundai warranties and want to learn about all that they cover and what might happen if you should sell your vehicle down the line? Whatever the case, our friendly sales and finance team is here to answer all of your questions and show you the latest Hyundai models we have for sale. So come on down and visit our outstanding dealership of McGrath City Hyundai today, we serve the greater Chicago area.