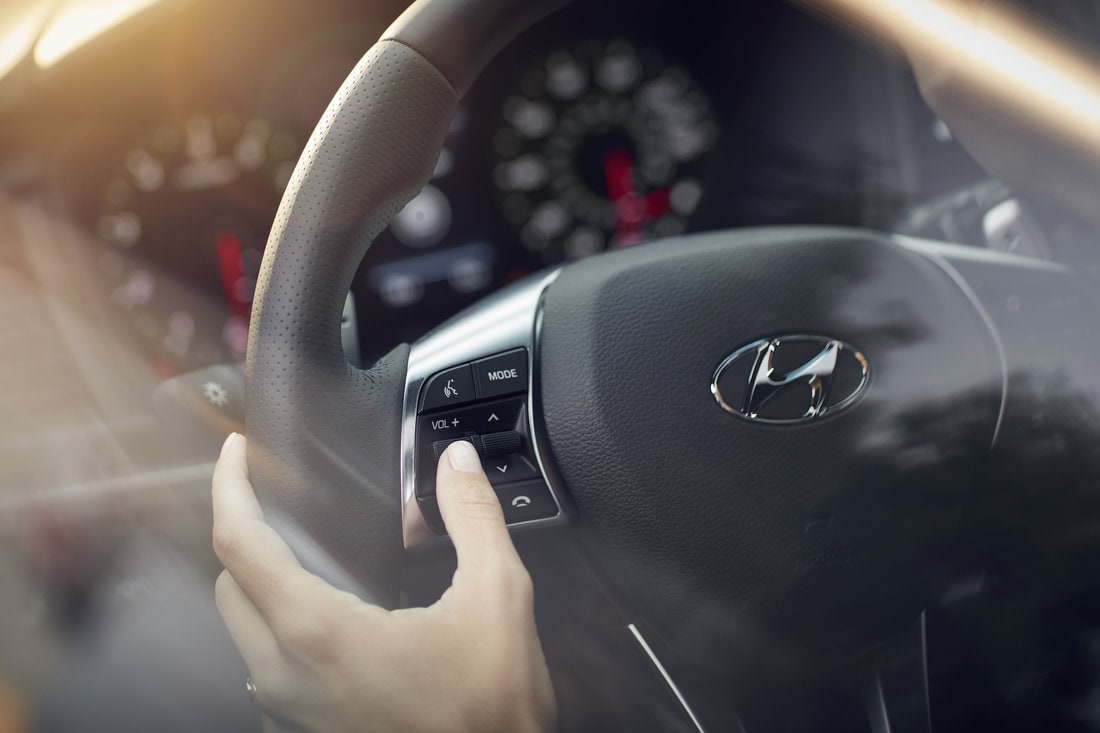 Hyundai has built its brand on reliability, but many drivers are (understandably) hesitant to trust a brand's own claims and promises. Thankfully, drivers don't need to rely solely on Hyundai's claims. There are two solid reasons for drivers to accept that Hyundai vehicles indeed are well-built and last a long time.
Hyundai Backs Up Its Claims
First, Hyundai backs up its reliability claims with warranty coverage that's unsurpassed in the industry. Every new Hyundai vehicles comes with Hyundai Assurance, which includes:
5-year/60,000-mile new vehicle limited warranty coverage
7-year/unlimited mileage anti-perforation warranty coverage
10-year/100,000-mile powertrain limited warranty coverage
lifetime/unlimited-mileage hybrid battery warranty
Few other automakers match any of these coverages, not to mention all of them together.
In an era where words sometimes mean little, Hyundai doesn't just talk about its vehicles' reliability. The company financially stands behind every car made with a generous warranty. If the vehicles weren't reliable, Hyundai couldn't afford to offer this level much coverage.
Independent Rankings Recognized Hyundai
Second, the outstanding reliability of Hyundai vehicles has been recognized by at least two publications.
Consumer Reports' latest automotive publication ranked Hyundai among the top 10 most reliability automakers, placing it above some highly respected brands. Volvo, Mercedes-Benz and Porsche were just a few of the companies that didn't make the top 10.
CarMD, which specializes in automotive diagnostics, had even higher praise for Hyundai. After researching repair frequency and cost on many different vehicles with model years between 2003 and 2013, CarMD concluded that Hyundai was the most reliable brand. The study looked at over 119 million vehicles, making it much larger than Consumer Reports' project.
In total, CarMD found that the average cost to repair a Hyundai was $312.67. That's not a small amount, but it pales in comparison to what some other auto brands cost to fix when they break down.
Invest in Reliability
If you're looking for a highly reliable vehicle, all of this leads one to conclude that any Hyundai would be an excellent choice. To see a wide range of available Hyundai models and learn more about their long-term reliability, speak with a salesperson at McGrath City Hyundai. The dealership isn't far from Berwyn or Cicero, at 6750 W. Grand Ave., Chicago, and salespeople are on site six days a week. Stop by, and let them show you some of the most reliable vehicles that are on the market.