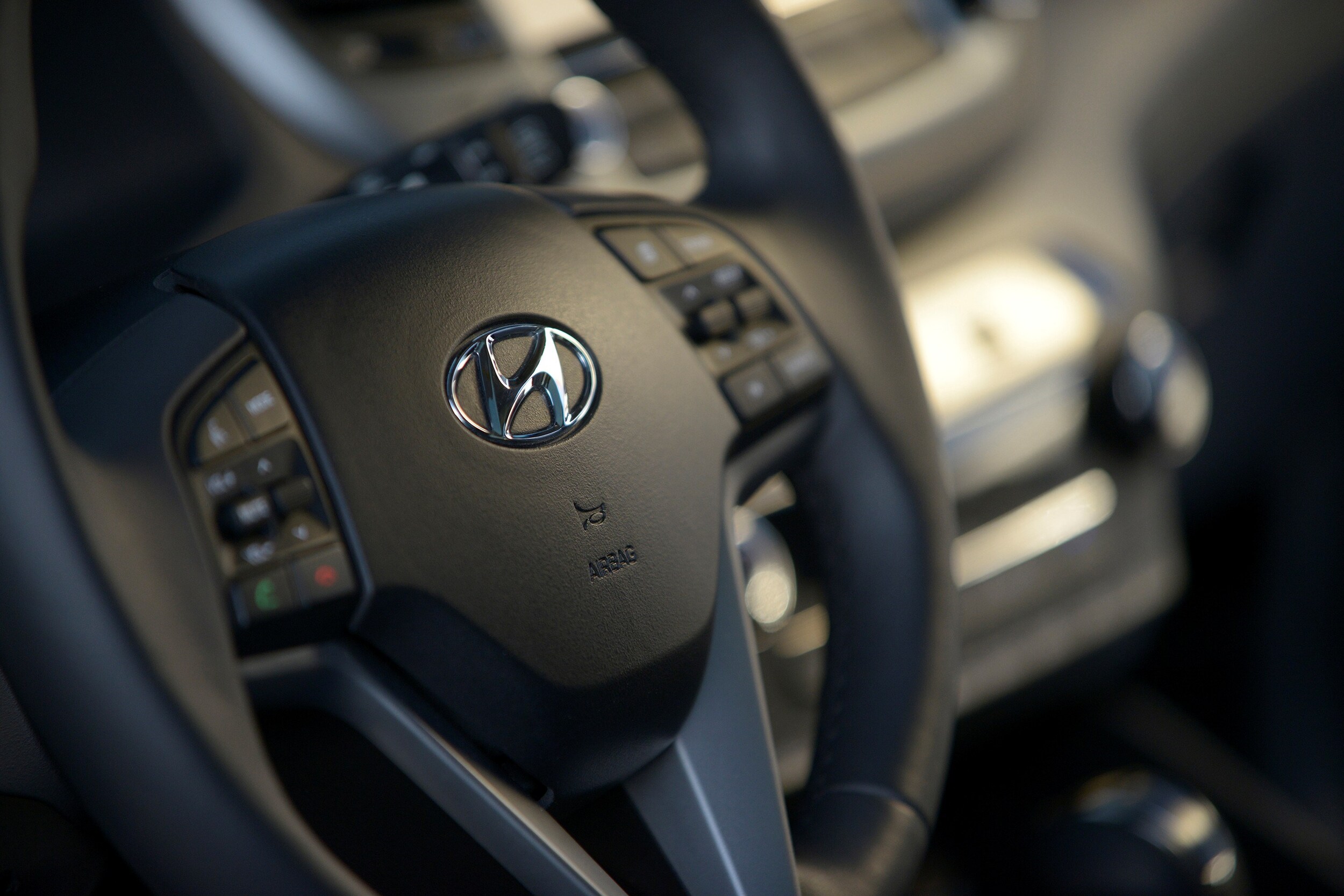 Many Hyundai owners plan on eventually getting another Hyundai vehicle, but they often struggle to decide when the right time to do so is. If you love your Hyundai and one day want to get another one, here are some reasons why now may be the time to upgrade to a newer Hyundai model.
More Reliability
First, replacing your current Hyundai with a newer one will give you a more reliable vehicle. Even Hyundais, which are known for being reliable, wear down over time. Driving a model that has fewer years and miles on it will reduce the risk of having a breakdown.
Because Hyundai vehicles are so reliable, this isn't many drivers' main reason for upgrading to a newer model. If you're driving a pre-owned Hyundai, however, upgrading could greatly improve reliability. Not only will you get a newer vehicle, but you can also get a certified pre-owned or new one. These come with warranty coverage in case there is an unexpected malfunction.
Continued Warranty Coverage
Second, many drivers who purchased a certified pre-owned or new Hyundai vehicle upgrade when their model's warranty is about to expire. Even though they frequently have many years of reliable service left, drivers of certified pre-owned and new models appreciate the extra peace of mind that warranties provide.
If you'd like protection against potential breakdowns, upgrade your Hyundai before its warranty coverage expires. Of course, this will likely be many years after you purchased your Hyundai. America's Best Warranty includes 10-years of limited powertrain coverage, after all. Nevertheless, there will be a day when you'll need a newer model if you want to keep warranty coverage.
Newer Features
Third, you may want to upgrade your Hyundai in order to get more features. Whether you need certain features for practical reasons or simply want more technology, there are lots of options available on newer Hyundai vehicles for sale around Oak Park and Des Plaines. You'll find models with third-row seats, all-wheel drive, infotainment systems, heated seats, Apple Carplay and Android Auto, and more.
More Advanced Safety
Fourth, moving to a newer model year will bring a suite of more advanced safety features. Hyundai has long been known for safety, and all Hyundai vehicles are among the safest offered in their model year. Every year of research brings more breakthroughs in automotive safety technology, though. The only way to get a vehicle with these breakthroughs is to purchase a newer model.
Discounts and Specials
Fifth, Hyundai makes it easy to upgrade by offering a variety of discounts and special offers. The automaker frequently offers recent college grad, military and loyalty discounts, and dealerships frequently stack these with other specials. When combined with a trade-in, these discounts make getting a newer Hyundai affordable.
Low Financing Rates
Finally, today's low financing rates work in conjunction with the available discounts and specials to make Hyundai vehicles even more affordable. Thanks to historically low interest rates, qualified buyers can spread the cost of a vehicle over several years without paying too much in interest.
While the above are generally always true, the current low interest rates won't remain forever. They'll eventually rise, and once they do no lender will be able to offer interest rates like today's APRs.
Upgrade with McGrath City Hyundai
When you're ready to upgrade your Hyundai, come to McGrath City Hyundai. We have an excellent selection of Hyundai vehicles at our W. Grand Ave location, and our sales team will work hard to make sure you get a great deal on a newer Hyundai that you'll love even more than your current one.