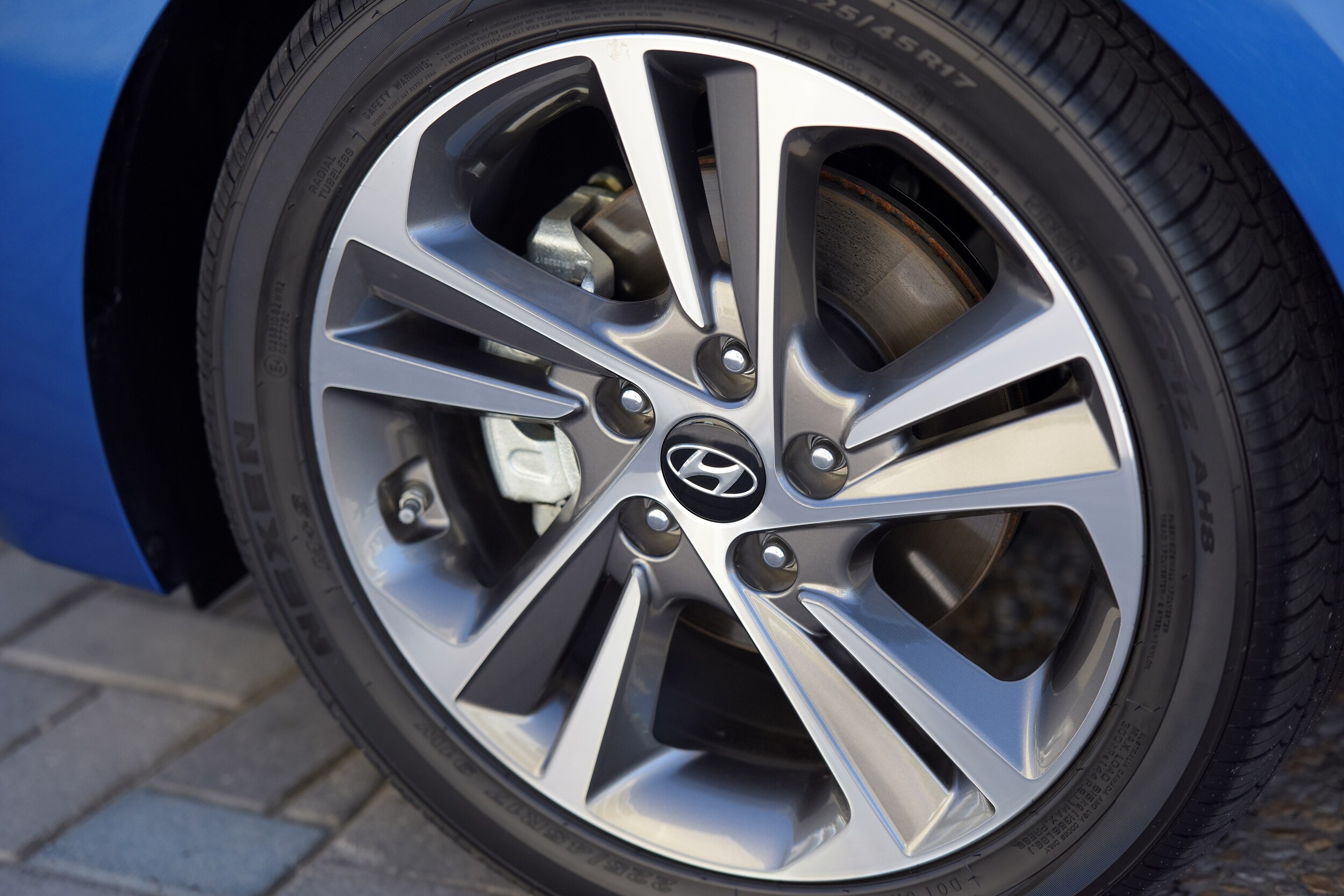 Hyundais are excellent vehicles, which is why they come with America's Best Warranty. Even the best vehicles, however, need to be properly cared for. Service your Hyundai responsibly by following these Hyundai car care tips, and the car will give you reliable transportation for a long, long time.
Have Oil Changes Regularly Completed
The single most important maintenance item for your Hyundai is having the vehicle's oil changed regularly. The chemicals in automotive oil collect debris and deteriorate over time, and both the oil and oil filter need to be changed on time to keep the engine running properly.
Oil changes also provide an opportunity to review your Hyundai's other systems. During an oil change, it's easy to also check fluid levels, the brakes and all other essential components.
If you don't know how often the oil in your particular Hyundai should be changed, consult the owner's manual or ask a technician who's trained in Hyundai car care.
Follow All Other Maintenance Suggestions
While oil changes are the most important part of car maintenance, they certainly aren't the only important one. You should be following all required and recommended services, for these are suggested by Hyundai and no one knows your vehicle better than the company that made it.
Having services done when they're suggested will help prevent major repairs and unexpected breakdowns, both of which are frequently more expensive than the preventative services themselves.
Wash Your Car When It's Dirty
Washing your Hyundai isn't just about making sure it looks good. The salt used on Wisconsin's roads in winter is especially harmful, but dirt, bird droppings and acid rain can also cause deterioration over years.
To minimize the damage caused by these unavoidable hazards, take your Hyundai to the car wash regularly during winter and whenever it's dirty throughout the rest of the year. After going down dirt lanes or getting back from road trips are especially important times to give the vehicle a thorough cleaning in summer.
Watch the Tire Pressure
Hyundai and other auto manufacturers equip new models with a tire pressure monitoring system that automatically watches for soft and flat tires. Should any tire drop below its needed air pressure, the system notifies the driver via an on-dash warning.
If this warning light ever turns on, it should be taken seriously. Driving on even a slightly soft tire can cause unnecessary wear on the sidewalls, compromise handling, and possibly lead to a flat or blown tire. At the earliest opportunity, the tire's pressure needs to be checked and adjusted.
Go to a Hyundai Dealership
When your Hyundai needs service or repair, the best place to take it is an official Hyundai dealership. Hyundai dealerships work on these vehicles every day, and their technicians have advanced training on Hyundai's different models. No one is better qualified to look after your vehicle.
If you're in Des Plaines, Cicero or another nearby community, McGrath City Hyundai is the nearby official Hyundai dealership to bring your Hyundai to. You'll find the dealership open six days a week and just minutes away at 6750 W. Grand Ave., Chicago. Schedule an appointment with the service department and get the Hyundai car care your vehicle needs.