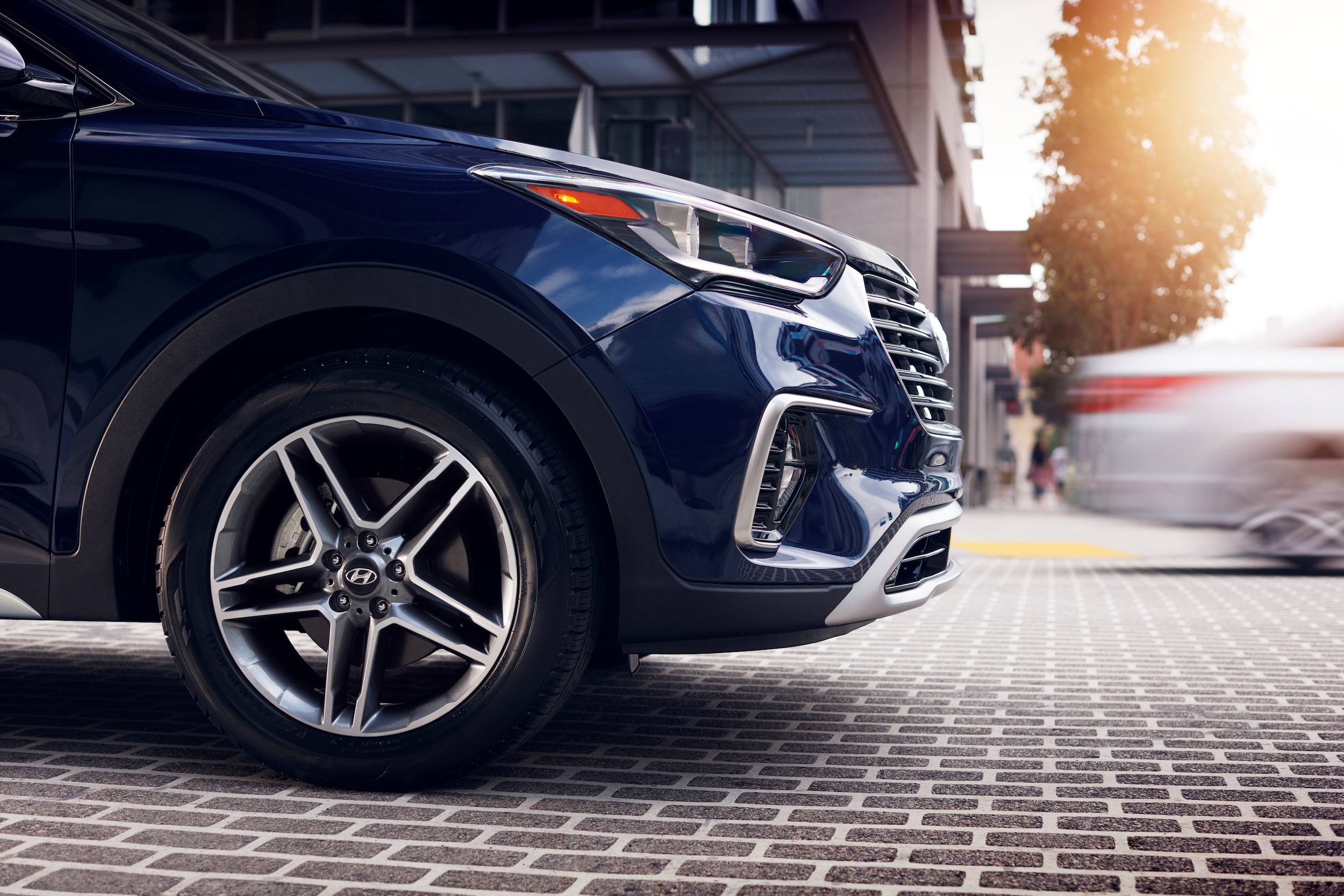 Many drivers are aware of Hyundai's commitment to reliability because the company offers America's Best Warranty. Not all drivers realize that Hyundai is just as committed to safety and also excels in this area. For those who haven't delved into the safety of Hyundai vehicles, here are four facts to know about Hyundai safety ratings.
1. Ratings Are Given By Independent Agencies
First and foremost, drivers should be aware that vehicle safety ratings are given out by independent agencies. These agencies aren't affiliated with Hyundai or another automaker in any way, so drivers can trust that the ratings awarded are truly objective.
There are two primary agencies that award vehicle safety ratings in the United States:
The National Highway Traffic Safety Administration (NHTSA) is part of the Department of Transportation. The administration gives out crash test scores.
The Insurance Institute for Highway Safety (IIHS) is a nonprofit organization that's funded by auto insurance companies. The organization gives out safety ratings based on features and crash tests.
2. Lots of Hyundais Have 5-Star Safety Ratings
In the NHTSA's testing, vehicles are put through a series of crash tests and then given overall scores based on how they perform in individual tests. The highest score possible is 5 stars.
Almost all of the 2018 Hyundai models tested by the NHTSA earned the top overall score of 5 stars. The 2018 Elantra and 2018 Elantra GT were the only exceptions, and they earned 4 out of 5 stars. The 2018 Tucson, 2018 Santa Fe, 2018 Santa Fe Sport, 2018 Sonata and 2018 Sonata Hybrid all received a 5-star overall rating from the administration.
(The 2018 Kona, 2018 Sonata Hybrid Plug-In, 2018 Accent, and all versions of the 2018 Ioniq hadn't been tested by the NHTSA at the time of writing.)
3. Hyundai Earned the Most Top Safety Pick+ Awards
The IIHS's awards are a little different than the NHTSA's, for the IIHS doesn't only look at crash-test scores. In addition to crash tests, the IIHS also considers a vehicle's headlights and forward collision mitigation system. The institute gives out two awards to vehicles that have solid marks. The top award is a Top Safety Pick+ and the second-tier award is a Top Safety Pick.
Of all automakers, Hyundai earned the most Top Safety Pick+ designations in 2018. Including Kia and Genesis (which Hyundai also makes), the company received 10 of these designations for 2018 models. Considering that only 22 2018 models were named Top Safety Pick+s, having 10 vehicles get this rating is quite remarkable.
The Hyundai-specific models to be named 2018 Top Safety Pick+s are the:
2018 Hyundai Sonata
2018 Hyundai Santa Fe
2018 Hyundai Santa Fe Sport
4. Other Safety Features Aren't Included in Ratings
While Hyundai's commitment to safety shows up in the safety ratings listed above, the company's focus isn't limited to only what the NHTSA and IIHS test for. For example, many Hyundai models either come with or make available rearview cameras and driver-assist technologies that aren't checked by the safety rating agencies. Any additional equipment only further enhances a Hyundai vehicle's overall safety.
See the Models That Earned These Hyundai Safety Ratings
To learn more about the 2018 Hyundai safety ratings and see the models that earned these ratings, talk with the team at McGrath City Hyundai. You'll find salespeople at the dealership's 6720 W. Grand Avenue, Chicago location near Cicero. Alternatively, you can call the sales team at 844-505-0310 six days a week. The team will be happy to answer all your safety questions and let you test-drive the Hyundais in stock.