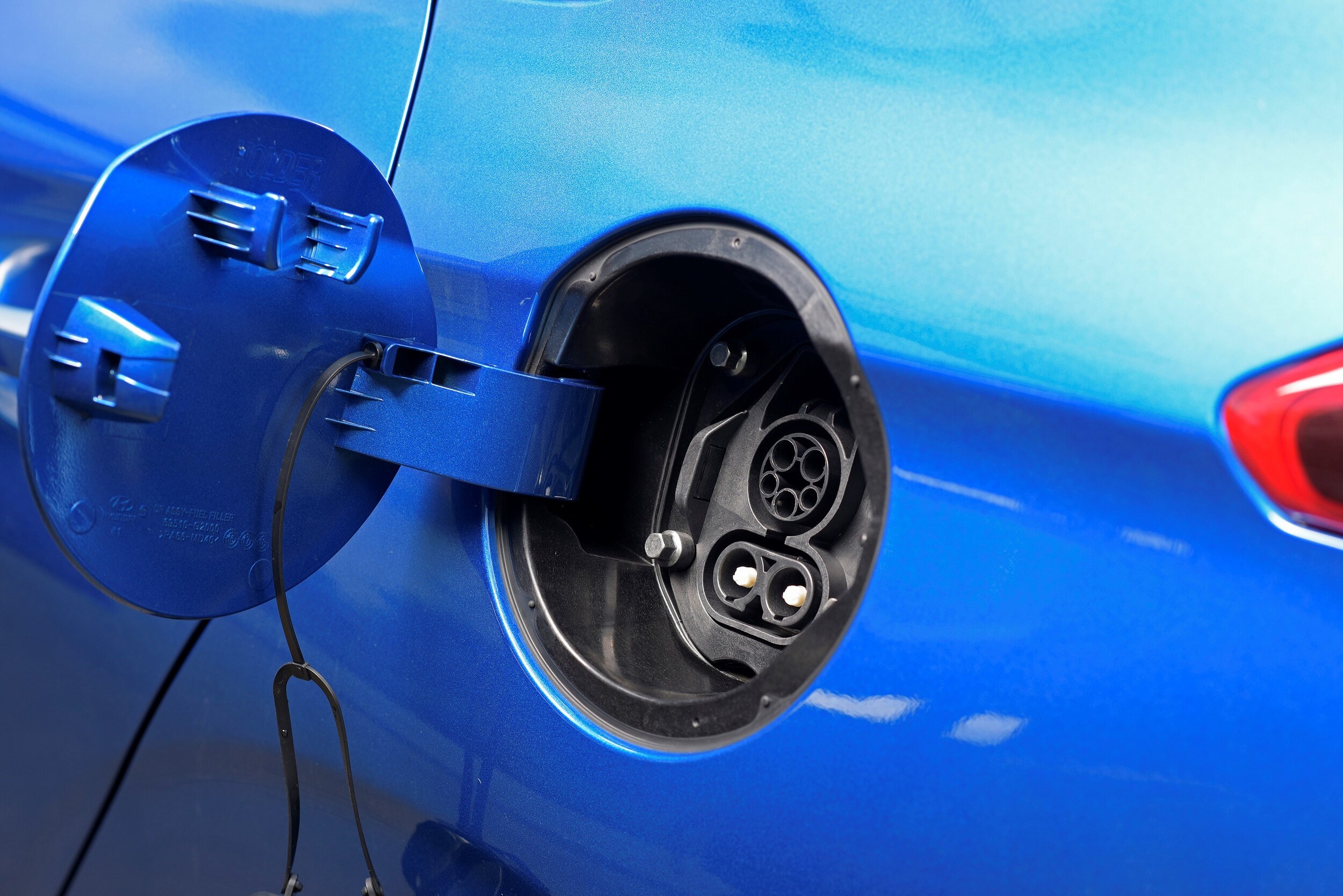 There are lots of reasons to buy a Hyundai, and there are lots of reasons to get a plug-in hybrid. Together, these reasons create a compelling argument for
Hyundai plug-in hybrids
. If you're looking for a new vehicle, here are five reasons why you should consider these cars.
Hyundai Still Offers America's Best Warranty
Hyundai built its reputation by offering America's Best Warranty, and the company's continuing to lead the industry in warranty coverage as new fuel types emerge. Specifically, Hyundai has updated it's America's Best Warranty coverage for plug-in hybrids. All new Hyundai plug-in hybrids come with:
5 years or 60,000 miles of new vehicle limited warranty coverage

7 years of anti-perforation warranty coverage

10 years of powertrain limited warranty coverage

lifetime hybrid battery warranty coverage
Yes, Hyundai now warranties all hybrid batteries for as long as the original owner has the vehicle. Regardless of how many miles you drive, the battery will be covered if you purchase a new Hyundai plug-in hybrid. (This coverage also applies to non-plug-in hybrids.)
Hyundai Prioritizes Safety in all Vehicles
Hyundai has also always prioritized safety, and the company's new plug-in hybrids are no exception. The 2018 Hyundai Ioniq Hybrid was named a Top Safety Pick by the Insurance Institute for Highway Safety, and the 2018 Hyundai Sonata was named a Top Safety Pick+. (The IIHS hadn't tested plug-in specific models at the time of writing.)
Plug-In Versatility with Next-Generation Capabilities
Plug-ins are the next generation in environmentally friendly vehicle design, and they're the perfect type of car to be driving right now. Compared to other non-gasoline engine types, plug-in hybrids:
have an all-electric range that traditional hybrids lack

have a combined range that's much farther than electric-only vehicles' range

use fuel types that are currently readily available anywhere
Two Options for Different Needs
Because drivers don't have identical needs, Hyundai offers two plug-in hybrid models.
The 2018 Hyundai Ioniq Plug-In Hybrid is the most affordable plug-in on the market, starting at just $25,835. A long list of features makes this not only the lowest-priced plug-in hybrid but a true bargain.
The 2018 Hyundai Sonata Plug-In Hybrid has been fully refreshed for 2018 that features an aggressive new look, wireless charging, HERE HD Traffic and more. Its 202 combined horsepower outperforms many alternative choices.
Awards Recognizing Excellence
Both the 2018 Ioniq and Sonata Plug-In Hybrids have won awards that further set them apart. The 2018 Ioniq Plug-In Hybrid was named the Women's World Green Car of the Year, and the 2018 Sonata Plug-In Hybrid was listed among Ward's 10 Best Engines. These are, of course, in addition to the safety awards given by the IIHS.
Test Drive a Hyundai Plug-In Hybrid
To see these Hyundai plug-in hybrids in person, come over to McGrath City Hyundai. At 6750 W. Grand Ave., Chicago, the dealership is a quick drive from either Oak Park or Chicago.When you visit, you'll find both the 2018 Ioniq and Sonata Plug-In Hybrid ready for you to test drive.