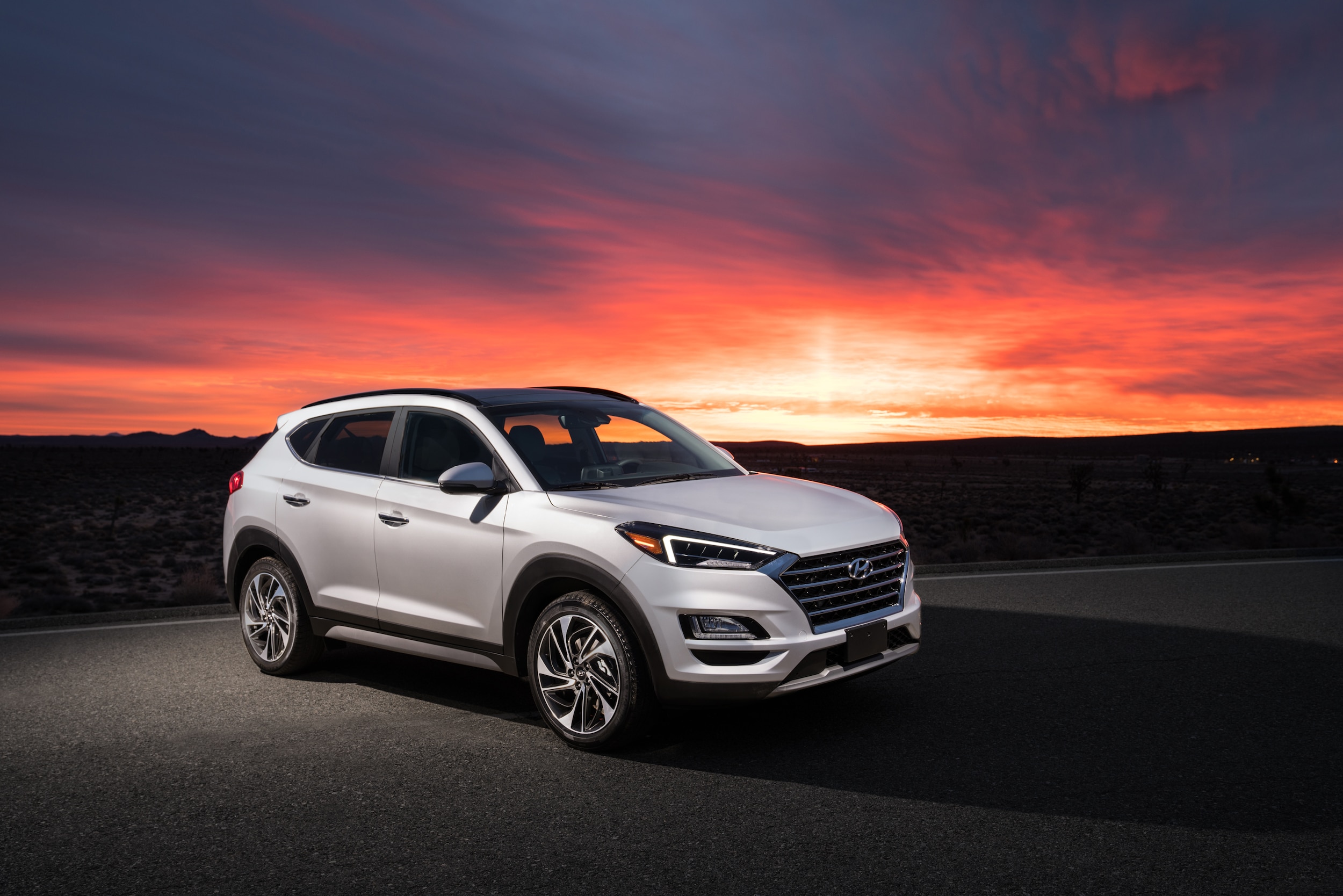 Hyundai models are known for their safety, reliability and affordability, which make them popular with Millennials. In particular, there are four Hyundai vehicles that Millennials love.
The Hyundai Accent
The Hyundai Accent is a fully capable compact car, and it's priced so that Millennials who are just starting out can afford it. With an initial MSRP of $14,995 before discounts, a new 2018 Hyundai Accent costs less than a semester of tuition at many private colleges and universities. Certified pre-owned Hyundai Accents are priced even lower, and they come with excellent warranties.
Drivers who purchase a Hyundai Accent get a safe car that's reliable and fuel-efficient. In short, they get a car that demonstrates why so many people (including Millennials and other generations) choose Hyundai.
The Hyundai Veloster
For a small step up in price, the Hyundai Veloster offers a big increase in interior room. It seats five, like the Accent, but has a hatchback style that's become a favorite with many young drivers. The 15.5 cubic feet of cargo room behind the second-row seat is enough for everyday needs, and it can be increased to 34.7 cubic feet when going on trips or moving apartments.
The 2017 Hyundai Veloster starts at $18,100, but there are often many discounts available that might make it comparable to the Accent's price. Additionally, the Veloster has an available 201-horsepower turbo that many Millennials like.
The Sonata Hybrid
A 2018 Sonata Hybrid is an excellent vehicle for any Millennials who are preparing to embark on their professional career. It has a classic sedan style that communicates reliability and easily conceals messes in the trunk. The hybrid version starts at $25,500 and is a little more than the previous two Hyundai vehicles mentioned, but it's also larger and features environmentally friendly hybrid technology.
The Santa Fe
The 2018 Hyundai Santa Fe is an entirely different vehicle, and it appeals to a different segment of the Millennial generation. A full-size SUV that can seat seven and tow a trailer, this model may interest older Millennials who are starting to have children.
The 2018 Hyundai Santa Fe's initial MSRP of $30,850 prior to discounts and incentives makes it one of the most affordable three-row vehicles on the market. Its 5-star safety rating and Top Safety Pick+ designation only further parents' interest in the model.
Choose Your Hyundai
Whether you're looking for a Hyundai to take to college, to drive to your first real job or to ferry the entire family around, you'll find the right Hyundai at McGrath City Hyundai. With a large selection of Hyundai vehicles conveniently located at 6750 W. Grand Ave. in Chicago, McGrath City Hyundai is the place to test-drive Hyundai at if you live in Cicero, Berwyn or a nearby community. Visit the dealership Monday through Saturday, and see which of these Hyundai vehicles is the right one for you.