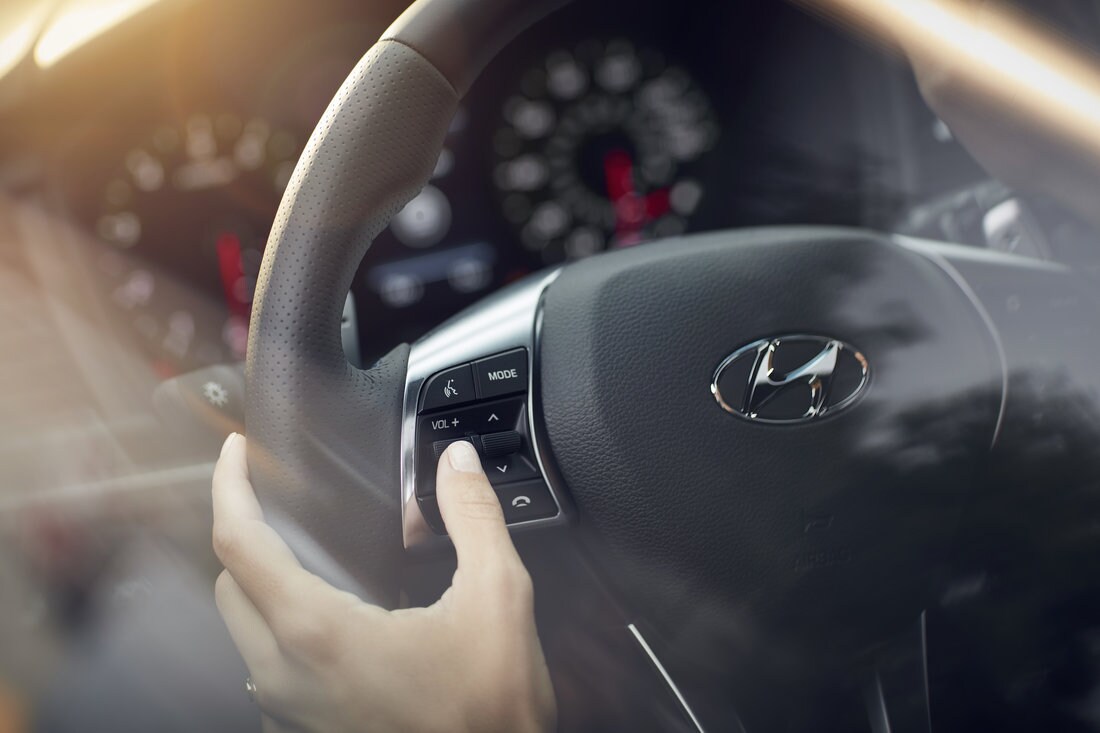 Is it time to upgrade your wheels? If so, then before you sign on your favorite of the new 2019 Hyundai vehicles, it may be a good idea to consider trading in your old car. This is especially true if another family member doesn't need it nor do you want to go through the process of selling it yourself. While selling a vehicle on your own might mean that you can get more money for it, the process isn't always easy and it's rarely fast. In contrast, when you're ready to shop for the best of 2019 Hyundai vehicles, you can drive your current vehicle to the lot, sign a few papers, and have it traded out on the same day and in short order. Starting to sound like a good idea? Take a look at the following reasons trading in your old vehicle is almost always worth it:
Reasons to Buy 2019 Hyundai Vehicles By Trading In Current Models
Lower the sales tax. The sales tax in Illinois is 6.25 percent, meaning if you purchase a Hyundai for $25,000, then you'll also have to pay a sales tax of $1,563. However, if you trade-in a current vehicle, that amount will be knocked off from the top and you'll only pay the sales tax on the difference between the new Hyundai's purchase price and the value of your trade-in. The savings are likely to be just a couple hundred dollars, but a couple hundred dollars is a lot nicer in your pocketbook than not! This is especially true in a scenario like negotiating a new car price of $25,000 and a trade-in value of $12,000. In such a case, you'd owe a total of $13,000 which, with the 6.25% sales tax, nearly halves your tax owing to $812.
Get out of the old car's loan. If you still owe money on a loan, then trading it in is an outstanding way of getting out from under it and those high-interest rates. That's because, in order to transfer the title and complete the trade-in process, the dealership will pay off any balance remaining on an old car loan so they can get a clean title directly from the lender.
Hate paperwork? Let the dealership deal with it. In addition to dealing with title transfer papers with old lenders, your local Hyundai dealership is also equipped to handle the additional paperwork needing in trade-in situations like selling a vehicle registered in a different state. If you don't have the time or otherwise hate juggling documents with the DMV, then you'll love how easy the process of trading in your vehicle can be.
Save time. Time is a precious commodity and trying to sell a vehicle privately can take up a lot of it. You have to post the ad, cross-post it, and find time to show the vehicle off to actually interested parties who are willing to negotiate at a reasonable rate. In contrast, when trading in your vehicle, simply drive it onto the lot and let the car salesperson know your intentions. They will then have a manager or experienced member of their pre-owned car side test drive it and offer a fair appraisal for its value. Note that dealerships made a good portion of their income from selling trade-ins and so they have the incentive to be competitive with market values.


Trade-In Your Vehicle for One of the Best 2019 Hyundai Models at McGrath City Hyundai
So, back to that first question, are you ready to upgrade your wheels? Come on down to McGrath City Hyundai and let's talk trade-ins and new cars!