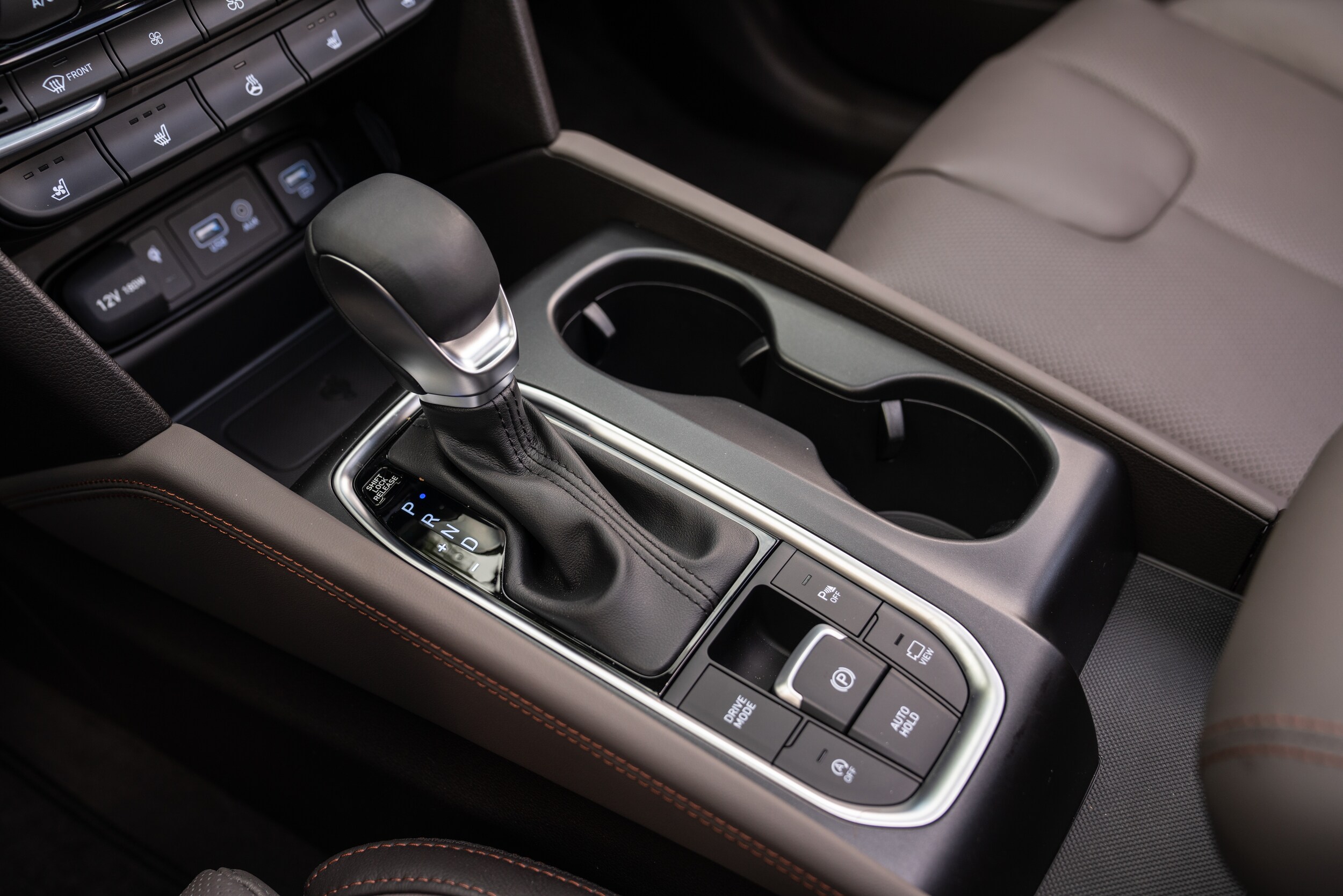 When you're shopping for Hyundai vehicles like the 2019 Hyundai Tucson, one question that will invariably come up is whether you want to stick with the two-wheel drive or opt for the four-wheel drive. Up here in the ice and cold of Des Plaines, the four-wheel drive seems to often be the default decision, but how do you know if it really is the right choice for you? Check out the following look at reasons to say yes four-wheel and other reasons why you might pass on this upgrade to Hyundai vehicles:
Hyundai Vehicles: Do You Really Need Four Wheel Drive
Extra, extra traction. Let's face it, this is the big reason to opt for a four-wheel drive on your Hyundai vehicles. Four-wheel drive was designed to provide added traction and it does so by allowing all four wheels to spin instead of just the front two or rear two. This is particularly useful on either slick or slippery surfaces where two wheels might otherwise just spin... and spin... and spin. With four wheels that spin, getting out of slick situations is not an issue. This is helpful both if you're driving on ice or stuck in a snowy, muddy situation. Because we see such conditions often up here in the Chicago area, having an all-wheel drive is frequently useful.
Costly, but comes with better resale value. If four-wheel drive is so useful, why isn't it on every new vehicle sold in the United States. Well, as with many things, it comes down to price. To have four-wheel drive added to Hyundai vehicles can cost between $1,000 and $3,000 depending upon the make and trim. It can also be expensive to maintain if issues arise down the line -- which may be a big consideration for those Des Plaines car buyers considering buying a used vehicle that no longer is protected under warranty. Of course, while adding four-wheel drive can be expensive at the get-go, it can also mean a greater resale value if you opt to sell the vehicle within a few years.
Confidence wherever you go. If you travel a lot outside of your Des Plaines neighborhood, then you likely have been in some dicey road conditions. Maybe it was potholes in downtown Chicago or heavy fog along Lake Michigan or downpour rain while driving in the Appalachians on vacation. In any case, having a vehicle with four-wheel drive can offer you a touch more confidence in taking on any road condition that isn't new pavement underneath clear sunny skies. It's simply one of those driving technologies that really offers car owners a solid peace of mind. Of course, it isn't the only modern technology that you might consider when you go shopping for Hyundai vehicles. Other exciting technologies that have gone far and above to make Hyundai vehicles more stable and controlled in various road conditions include traction and stability control, ABS, automatic high beams, and so much more.
See the Difference for Yourself by Test Driving All the Hyundai Vehicles
To see how a four-wheel drive vehicle handles differently from a front or rear-wheel drive vehicle, you will want to get behind the steering wheel of each for yourself. There is no better teacher than experience and so our team at McGrath City Hyundai want to invite you to come over, browse our wide inventory, and take out every drive vehicle for your own personal test drive. You'll also be able to learn more about the other exciting advancements made in driver assist technologies and see what makes today's models so safe and innovative. Don't delay, visit us today!