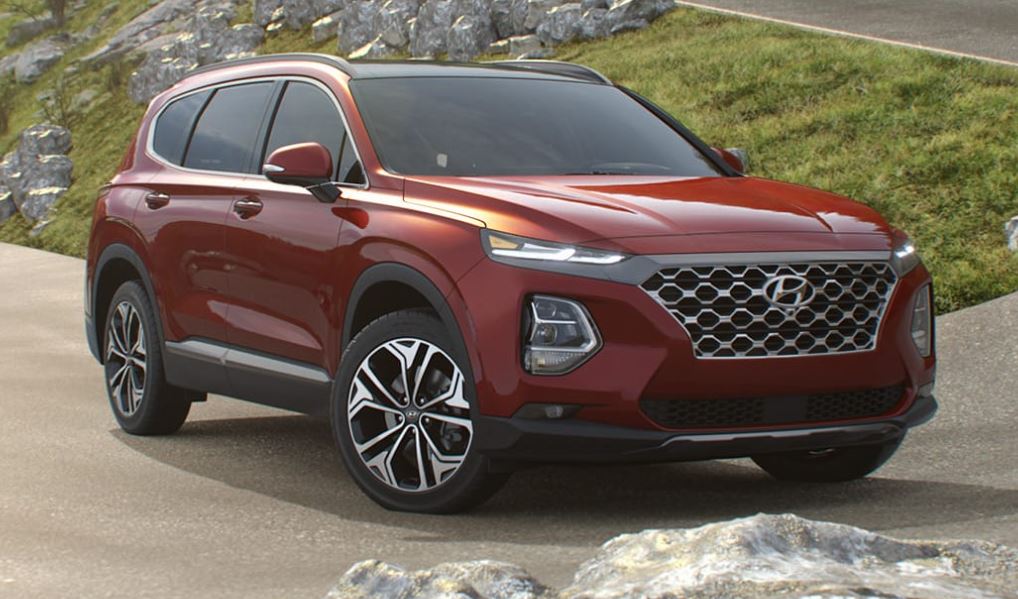 We spend a lot of time talking about new Hyundai vehicles and their engine sizes, fuel efficiency, interior comfort, and so on because these are the big ticket things that new car buyers are often looking for. However, that doesn't mean these are the only important facets of your vehicle! In fact, one of the most important aspects of a vehicle is something we rarely talk about and that is the battery.
Batteries are an essential component of any vehicle, regardless of whether they are fuel-only, hybrid, or electric only. They ensure your vehicle actually turns on and moves forward. A good car battery should last between two and five years with hybrid batteries typically lasting around ten years. However, because warm weather can cause fluid evaporation, vehicles in warmer or more humid environments tend to need new batteries more quickly than those in more temperate areas. The following is a quick look at what every driver should know about their batteries, including tips to improve their Hyundai battery performance and longevity.
Tips to Improve Hyundai Battery Performance & Longevity
Limit short drives.

Your Hyundai battery recharges over the course of long drives. Therefore, if you only take your car out for a few short drives a couple of miles long, and only a few times a week, then your battery won't be able to properly charge and you are likely to experience poor Hyundai battery performance. If you can't commit to longer drives at least once a month, then consider investing in a portable car battery charger.

Turn off all lights upon parking.

Once you've parked and are about to leave your vehicle, do a quick check of all the lights on your vehicle. Headlights and door lights left on for a few hours or even overnight put a heavy toll on the battery. Even if this low power drain doesn't kill your battery outright, it can drain your battery enough that it can't properly recharge.

Avoid using electronics when idling in fuel-only Hyundai vehicles.

If you have a hybrid Hyundai vehicle, then one of the advantages you have is that the vehicle will turn on the gas engine to recharge the battery when necessary -- such as when idling for a long period of time. However, if you have a gas-only vehicle, then using electronics while idling can put an unnecessary power drain on your battery. Thus, it's recommended to avoiding using things like the air conditioner and USB charge portals when idling for extended periods of time (unless you own a Hyundai hybrid vehicle).

Check for corrosion.

Battery terminals will corrode over time, and so too will the cable ends on your battery cables. Hyundais with badly corroded cable ends or battery terminals will not be able to offer the best Hyundai battery performance and extensive corrosion may even hinder your vehicle's ability to start. Therefore, it's a good idea to check over your battery and cables at least once every season to be sure they are still in good condition.
Need a New Battery for Your Hyundai? Visit McGrath City Hyundai
If you are having problems with your battery or other electrical system issues, then don't hesitate to contact our team today at McGrath City Hyundai to set up a service appointment. Our trained team of mechanics and Hyundai technicians are well-equipped to diagnose even the most troubling of electric issues and ensure it is properly resolved so you can get back on the road quickly and cost-effectively. Or, if it's time for you to trade in your current model for something newer, something more reliable, then we also have a wide selection for you to browse!