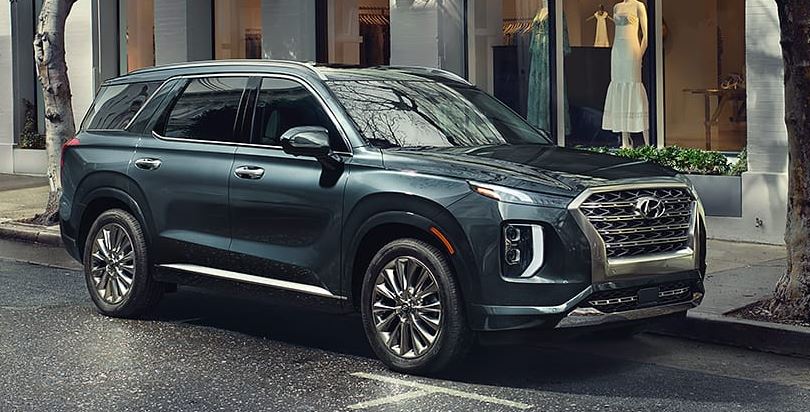 Congrats on your new Hyundai! Buying a Hyundai is an exciting experience and that is especially true if this is your first time purchasing a vehicle, or first time purchasing one from a dealership. However, it is important to note that there are some key follow up steps to do after you grab your keys to make sure all of the formalities are completed and your Ts are crossed. Here's a quick look at the things to keep in mind for what to do after buying your new Hyundai vehicle:
4 Things to Do After Buying a Hyundai
Gather up the paperwork and make copies.

There is a lot of documentation that comes with buying a new car, and some of that documentation you will want to have easy access to. Upon leaving the dealership, make sure you have the original receipt of the payment made for the Hyundai's purchase, all registration details, tax receipts and information, the insurance certificate, and any papers you have related to the loan, lease, or financial installments. Once at home, make an electronic copy of each document and store them in a secured computer or online database and keep the originals in a safe, watertight place.

Check and double-check your insurance.

If you do not currently own or lease a vehicle and don't already have car insurance, then you are likely to be required to get car insurance before you can drive the vehicle home. You can contact a car insurance company before you arrive at the dealership or while at the dealership. Just be sure that, before you leave, you understand all of the terms and conditions of the policy and any benefits they offer. For example, some policies will offer discounts if you establish monthly automatic payments from your banking account.

Make an appointment for registration.

In the United States, it is illegal to both drive without insurance and without state registration. Your dealership will issue a temporary registration, but you will need to follow that up by visiting your local tax office and signing up for official registration. You will also be expected to pay a purchase tax, so consider looking online to see the fees associated with your county and state.

Sign up for a roadside assistance program (if you haven't already).

One of the big benefits of buying a new Hyundai is that you get to enjoy an automatic 5-year/unlimited mile roadside assistance package. This is a pretty outstanding package that will give you peace of mind that no matter where you go, you will be protected in the event of something happen. However, if you are buying a pre-owned (new-to-you) Hyundai, then you may not benefit from this part of the warranty. Talk to your sales representative to see what, if any, roadside assistance warranties they might include. If they don't have any to offer, then you should strongly consider checking with your current credit cards to see if this is a side benefit or signing up with a new roadside assistance package.
Still in the Research Phase? Visit Us at McGrath City Hyundai to Learn More About Buying a Hyundai
If you are just getting started with your new car research and are still looking for that perfect next vehicle to drive home to your Chicago area household, then come on by our friendly dealership of McGrath City Hyundai and learn more about buying a Hyundai. We're proud to have a great variety of new and pre-owned Hyundai models on our lot and can help answer all your questions about warranties and new car financing.