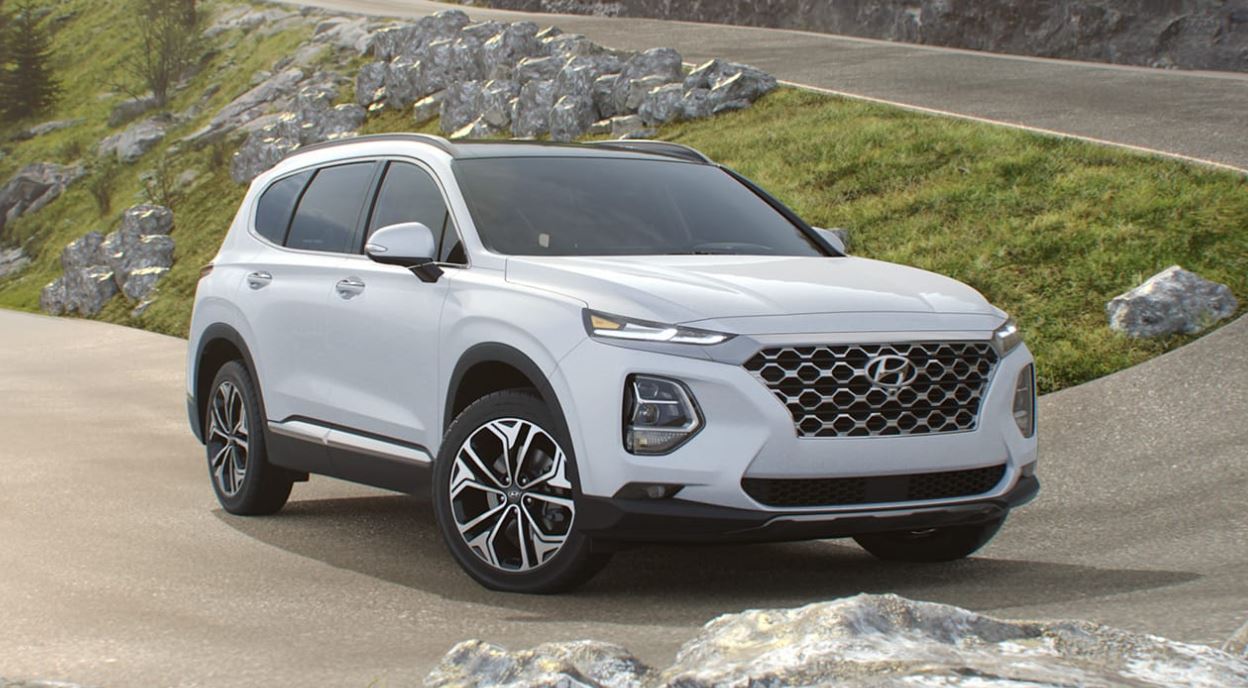 Murphy's Law: If anything can go wrong, it will. Thankfully, it isn't always at play, but when you get struck by Murphy's Law, it often seems like everything bad happens at once -- and often times those bad things require expensive repairs. So if your vehicle breaks down in the midst of a dozen other mishaps and frustrations, you might be tempted to delay the repair until you are more flush with cash and time. However, delaying necessary repairs is never a good idea as in most cases the situation will just get worse and require even more extensive service.
The good news is that needing repairs doesn't always mean you have to pay for everything all up front. Hyundai auto repairs are important but so is staying within your budget. This is why our service team at McGrath City Hyundai is proud to offer special financing for Hyundai auto repairs. Hyundai auto repair financing is flexible, enabling you to pay your bill in installments instead of all at once. This way, you can better stay atop your budget and feel less stressed overall about bills stacking up.
Does this sound like something you might be interested in? If so, you might have some questions. The following are a few quick answers to the most common questions we get regarding financing Hyundai auto repairs:
Need Help Financing Your Hyundai Auto Repairs? 4 FAQs
How do I apply and how long does it take?

The application process for financing auto repairs can be done fully online through our partner DigniFi. Theirs is an easy four-step process in which you create a secured account. The process is fast, and once you hit the Submit button, you see what you have been approved for.

Will they alert your dealership?

Yes! Because we are partnered with DigniFi, we learn immediately whether you have been approved and for how much. This instant approval is great as it allows us to get started working immediately on your vehicle so you can continue on your way as soon as possible.

How do I make payments on my Hyundai auto repairs?

After you have been cleared to go and your vehicle is ready to be driven clean and clear from our service station, you can start making payments as dictated by the terms of your agreement. The easiest way is to use the account you created when registering with the service and make online payments through that account. You can also set it up for recurring automatic debit payments from your banking institution. If you don't like the idea of online payments, you can also send a personal check or money order to the DigniFi head office or call their customer service center directly to provide over-the-phone payments.

Can I pay my repair payment loan off early?

Yes! Unlike some places that might charge a prepayment penalty, DigniFi doesn't enforce such fees. Instead, you can pay your auto repair loan off at any time without having to worry about excess fees or rates.
Need Service Now? Schedule Your Next Maintenance Visit at McGrath City Hyundai
Whether you bought your Hyundai or another vehicle from us or not, our experienced service team is happy to assist with your service needs. Learn more today by contacting our friendly team or by visiting our dealership and service center of McGrath City Hyundai today. Whether it's an oil change or a full engine tune-up you need, we have the tools and the know-how to get it done and get it done right!