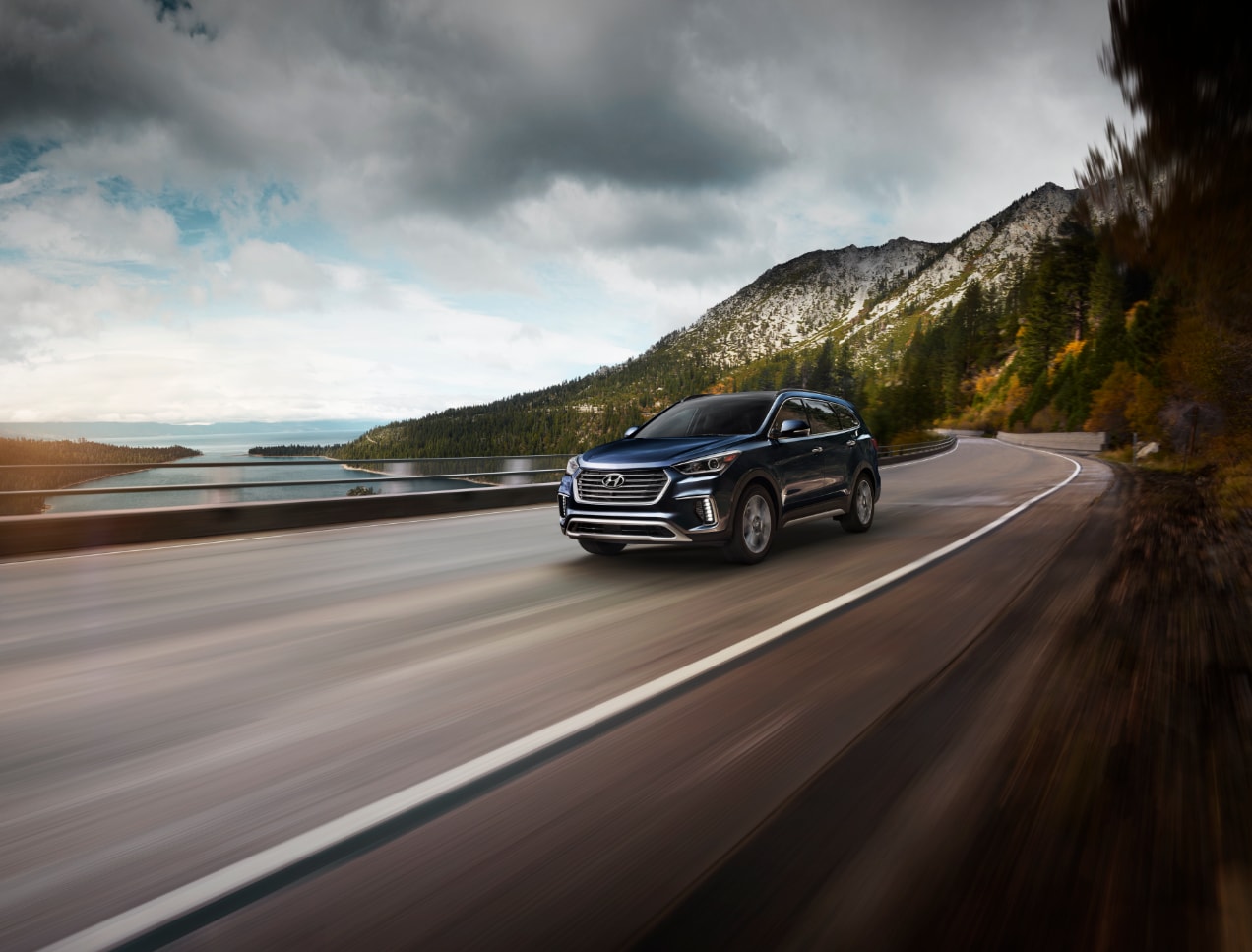 Once upon a time, when the term 'family car' came up, the phrase evoked just that: a four-door sedan, maybe a four-door station wagon. But that's not what the phrase evokes today. Today, family cars largely mean SUVs and minivans, vehicles that are large and fully-equipped to transport growing families and those who want more space, more amenities, and more performance capabilities. Of course, while SUVs and minivans share a lot of commonalities, they also have some big differences that are worth noting when shopping through Hyundai vehicles. Here's a look at some of the more defining characteristics of each:
Hyundai Vehicles: Choosing an SUV Versus a Minivan
Defining Characteristics of Minivans
Power-sliding rear doors. One thing that has remained true about minivans since they first entered the markets is that they all include power sliding rear doors. These doors require little strength and make it easy for children and bustling parents to open the doors.

Back-row entertainment and convenient features. Minivans were built for hauling children and their friends and thus most all come packed with a lot of entertainment and convenient features precisely oriented for this purpose. Such features include drop-down screens, in-vehicle vacuums, and stain-resistant upholstery.
However, while minivans certainly include these great kid-friendly features, they also have a number of disadvantages. Most minivans are sold only as front-wheel-drive, which can be a big pain in places like the Midwest and Chicago suburbs where heavy snowfall and mud slush can be rough to drive through without all-wheel-drive. The large height and width of the minivan also makes it a good vehicle for hauling people yet means many people find it unwieldy to drive. So for those who want the family-friendly characteristics of the minivan and something more athletic, then an SUV might be a much better choice.
Defining Characteristics of SUVs
Frequently comes with four-wheel drive. SUVs were designed to be rugged, frequently built with a truck-like frame and a comfort-oriented interior. This means that most models, including Hyundai vehicles like the 2019 Hyundai Santa Fe comes with not just available all-wheel-drive for stellar handling. In fact, this model offers a smart HTRAC AWEDD drive that offers an incredibly versatile driving experience and the ability to do some off-roading when needed.

Big engine with towing capabilities. In addition to offering a spacious interior for family and friends, modern SUVs also come with some pretty stellar performance capabilities. For example, underneath the hood of the 2019 Hyundai Santa Fe XL is a 3.3-liter V6 engine that's paired with a six-speed automatic transmission and provides an impressive 290 horsepower and 252 pound-feet of torque. Not only does this engine give the model peppy acceleration but it also provides outstanding towing capabilities.

Lots of features. Just like the minivans, modern SUVs are built with a ton of modern features to make them more pertinent for families. For example, many, including Hyundai vehicles, come outfitted with a long list of driver assist features as well as infotainment features like smartphone integration, USB ports, and Bluetooth connectivity.
Visit Your Local Hyundai Dealership Today to See What Style Vehicle is Right for Your Chicago Household
Of course, determining which style of vehicle is right for you requires more than just reading an article. That's why our team at McGrath City Hyundai is always happy to invite families down to our friendly Chicago area dealership where they can test drive various Hyundai vehicles and see which 'family car' best suits them. So why wait any longer? If you're in need of a new vehicle, then we have the selection you've been looking for!