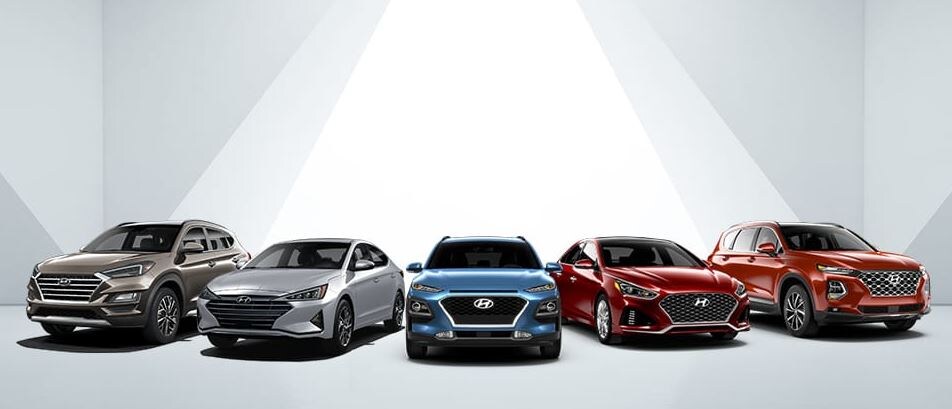 Hyundai has quickly become one of the fastest growing car brands in the United States, but now, it is also becoming a hot pick around the world. So if you're wondering whether or not to buy a Hyundai as your next vehicle, know that you're not alone! Many people are forsaking the brands of their parents and choosing instead to invest in Hyundai -- and maybe it's time you did so as well! Hyundai vehicles are consistently earning the best in ratings, including both social ratings and consumer-oriented safety ratings. Why? Continue reading to learn why so many people are falling in love with this dynamic automotive brand:
4 Reasons Hyundai Vehicles Earn Top Ratings
Renown for high safety marks

. One of the primary reasons why Hyundai makes so many Best Of lists is because of the brand's big focus on safety. Hyundai sedans and crossovers continually receive five-star overall safety ratings from the third-party National Highway Traffic Safety Administration, with the Hyundai Sonata earning the highest ranking of Top Safety Pick + in just about every year it has been released. Part of the reason why Hyundais do so well in these tests is due to the long list of safety equipment, both passive and active, that comes equipped on each model. When you buy a Hyundai, whether it's a sedan or a minivan, you can rest assured you're getting a safety-oriented vehicle and often one with features like forward collision warranty and automatic emergency braking.

Outstanding warranties.

If a manufacturer doesn't have long-term trust in their product, then they are not going to offer any guarantees or warranties, or are going to offer very limited ones. You know that Hyundai makes a great product because of just how generous their warranty packages are. In fact, Hyundai is so generous with its warranties that many have called them America's best warranty. So what's included in that best of warranty package? Well, a few of the things buyers of new Hyundai models can expect to include a 10-year/100,000-mile warranty, a 5-year/unlimited miles 24-hour roadside assistance package, and, with hybrid vehicles, a lifetime warranty on the hybrid battery.

American-designed an American-made.

There's something that feels right about driving a vehicle that was produced right here in the United States, and that's especially true when you live and work in the Midwest -- a place famous for its automotive history. Hyundai is a brand that is engineered in Michigan, designed, researched and tested in California, and, for three of its top models, assembled in Alabama. In those California tests, Hyundai pushes its vehicles through the harshest of terrains and most challenging of driving conditions to ensure that it only continues on with the highest caliber, highest quality vehicles possible.

High-value retention.

There are vehicles that will significantly depreciate every month you drive them, and then there are Hyundai vehicles. For all the aforementioned reasons and more, Hyundai vehicles significantly retain their value over the years, making them a strong pick for those Chicago car buyers who are likely to sell or trade in their model after a few years. This is a vehicle that you can trust both in your possession and when you're ready to let it go on to someone else.
Learn More About What Makes Hyundai Vehicles Special at McGrath City Hyundai
Curious to learn more about why choose a Hyundai vehicle? Or maybe you want to find what Hyundai model best suits your budget and driving needs and wants? In either case, our friendly team at McGrath City Hyundai is here to assist! Come on over and visit us to learn
more about this fantastic automotive brand!