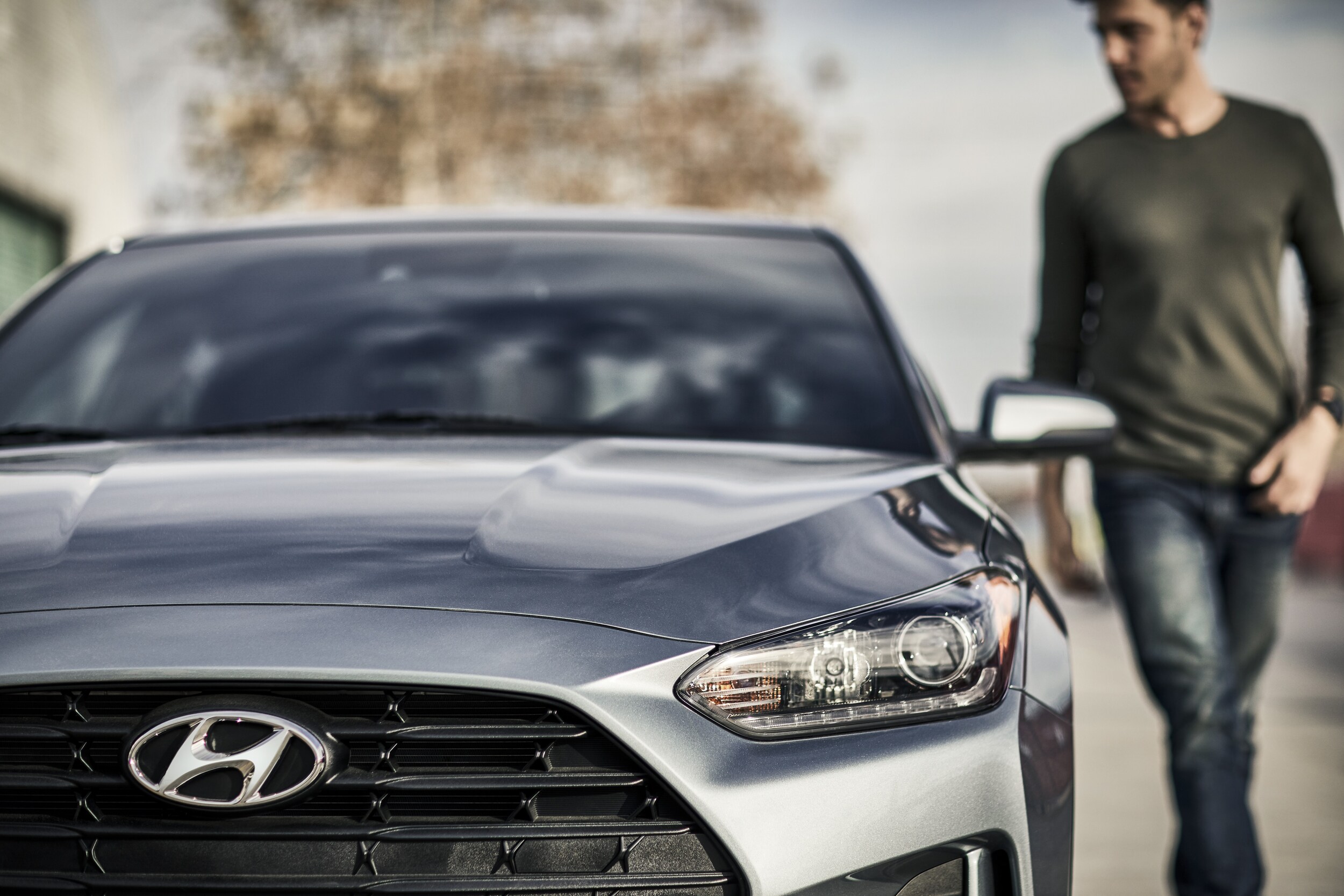 While a vehicle must reliably take you from one place to another, it's also much more than simply a mode of transportation. The right car, crossover SUV will not only meet your practical needs but will also match your personality. If you're looking for a new vehicle, here's how to choose a Hyundai that suits you.
Step 1: Identify Practical Constraints
Before you can begin to look for a Hyundai that reflects who you are, you must first take into account the practical constraints that will influence your decision. For example, do you need three rows of seats to accommodate the whole family? Are you on a specific budget? Is a minimum towing capacity needed?
While answers to questions like these will limit your choices in some ways, they won't prevent you from choosing a Hyundai that matches your personality. There are ways to make a minivan sporty, and low-priced model can be infused with style. With practical considerations already accounted for, you'll be able to focus on the alterations that transform the model you need into the model you want.
Step 2: Select the Engine
In most cases, drivers have a few engine options to choose from even after practical constraints are taken into account. Since the engine sometimes determines the model and often determines the trim, this is the next place to turn your attention.
Selecting an engine from your available options generally involves balancing price, power, and efficiency. Depending on your preferences, you may prioritize:
Price, and stick with a model's base engine
Towing, and look for a powerful V6
Driving experience, and choose a turbocharged four-cylinder
Efficiency, and select a hybrid or electric model
Step 3: Look at the Exterior Style
If you aren't limited by practical considerations and engine selection to one model, now is the time to choose a specific Hyundai model. Since you've already limited your possible choices to those models that meet your needs, you're free to pick based on personal preference.
While there are some minor differences in feature offerings between models, many features are either available or standard on most Hyundai models. Rather than focusing on features, pick the model you want based on exterior style.
Do you want a hatchback or sedan? If you need moderate cargo room, would you prefer a hatchback or small SUV? Does a more conservative or aggressive look suit you better?
Step 4: Choose Trim and Packages
Once a specific model is in view, it's time to pick the trim and packages you want. You should have only a few options since you've already determined the type of engine you want. Consider what sort of comforts you appreciate and what type of interior communicates who you are, and go with that trim.
Is leather or a sport cloth more like you? Are you an audiophile who'd appreciate a premium sound system? Do you like the extra view that a moonroof offers?
If you can't find a trim that offers everything you want, many additional options are available through a package.
Step 5: Pick Your Color
As a final step, pick the color you'd like. Each Hyundai model comes in an array of colors, and you're bound to find one you like.
Find Your Perfect Hyundai
When you're ready to find a Hyundai that offers what you need and matches who you are, make the drive from Cicero or Des Plaines to McGrath City Hyundai at 6720 W. Grand Ave., Chicago. The dealership is open six days a week and has lots of Hyundais for you to choose from.