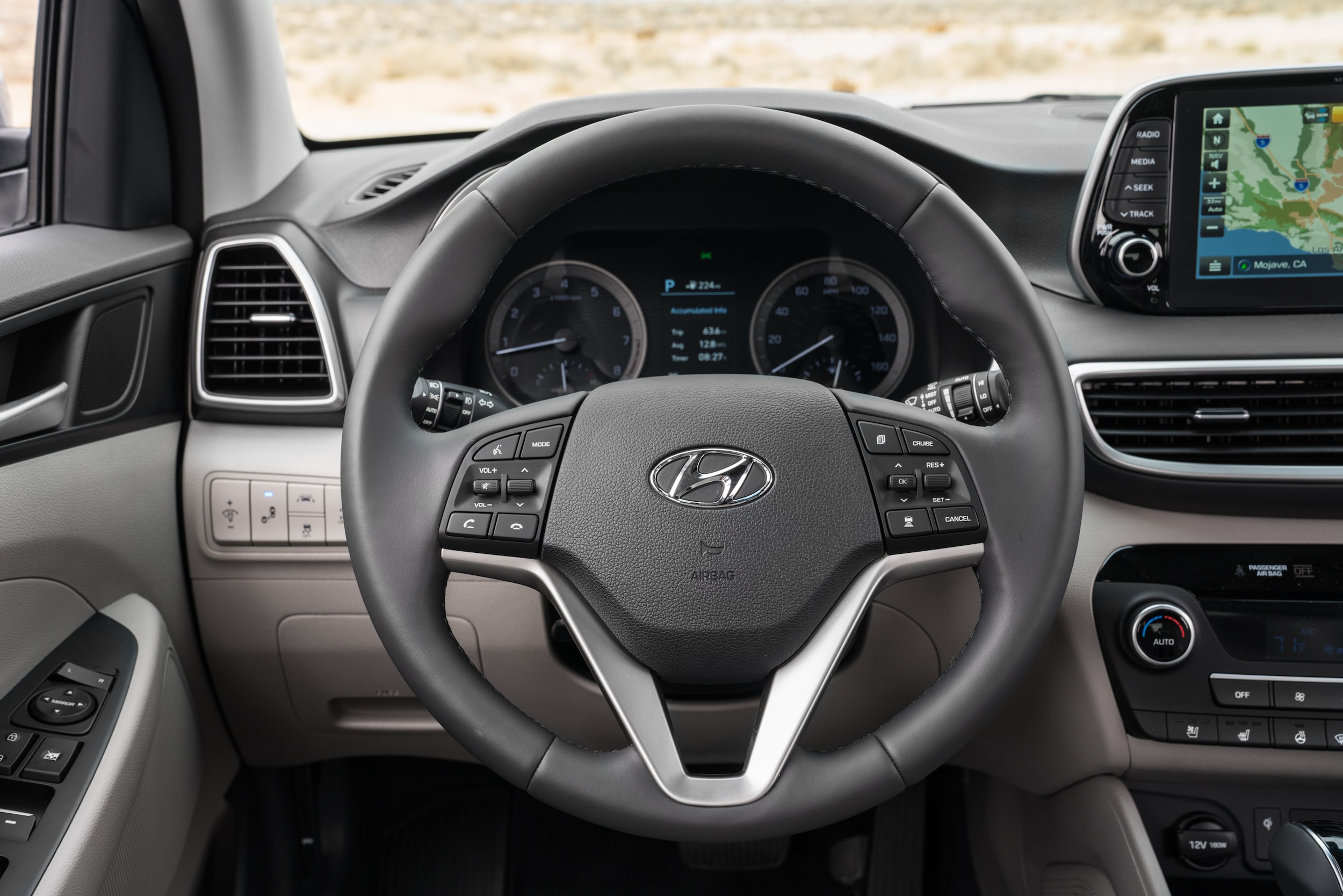 For those who haven't been in the market for a new vehicle, it may be surprising to learn that Hyundai has quickly outpaced other brands to become one of the best-selling auto manufacturers in the country. Hyundai's popularity is thanks in no small part to it delivering reliable vehicles that are well-built, look great, and are packed with an array of features. So whether you're young or young at heart, we're sure you'll appreciate the exciting list of Hyundai vehicles available this year. Just check this the following snapshot of our favorite energetic models available now at our Hyundai dealership near Cicero:
4 Best Hyundai Vehicles for the Young and the Young at Heart
Learn More About All the Available Hyundai Vehicles at McGrath City Hyundai
For more information about the different styles of Hyundai vehicles available this year, visit us today at McGrath City Hyundai. In addition to housing every one of the latest models, we also offer a wide selection of pre-owned Hyundais and can help you with the trade-in process so that you can drive home today with the perfect Hyundai model for your budget and driving wants.